Contact the Equality, Diversity and Inclusivity (EDI) Team
The EDI Team is responsible for promoting good equality and diversity practice in all aspects of the University's activities.
For any queries, suggestions or issues related to equality and diversity, please contact us:
Equality, Diversity and Inclusivity (EDI) Team
University of the West of England
Coldharbour Lane
Bristol, BS16 1QY
Email: EDI@uwe.ac.uk
You can also follow us on Twitter via @UWEEquality.
You may also be interested in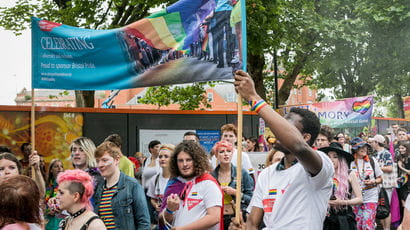 The University hosts a range of equality and diversity events aimed at a variety of audiences.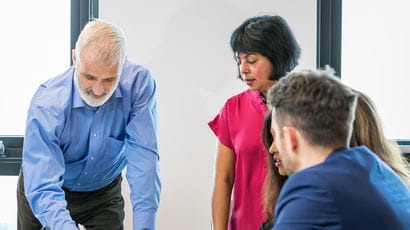 Members of staff at UWE Bristol can log in to the intranet for staff-only information on equality, diversity and inclusivity.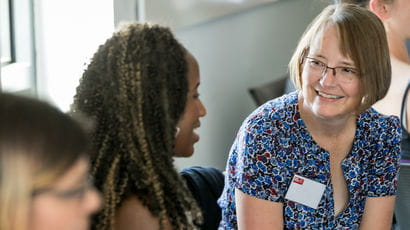 UWE Bristol is proud of its diverse workforce and welcomes new job applicants from all backgrounds and communities. Find out how to apply.