Sustainability at UWE Bristol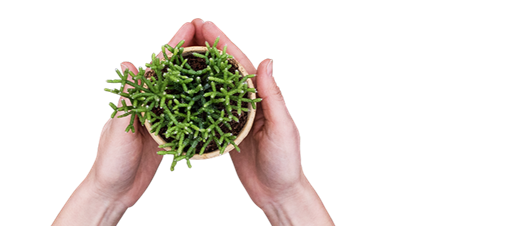 "Climate change presents a significant challenge to each and every one of us, one we must not and cannot ignore. So let's make sure that we build on the progress we have made, as a University community and as individuals, as we press forward with our ambitious commitments in a world that has been deeply affected by the global pandemic."
Steve West Vice-Chancellor, President and CEO, UWE Bristol
Sustainability across campus
Since 2016, 100% of our energy comes from renewable sources, plus we have invested in a large onsite solar panel array and a new high-tech heating network providing low-carbon heating and electricity to the Frenchay Campus, saving approximately 650 tonnes of carbon dioxide per year.
The award-winning Frenchay Beeline is just one example of the many UWE Bristol projects which are making a difference. The Students' Union Green Team have contributed hugely to our success with many engaging initiatives and events.
Make a difference
For ideas and tips on how you can save energy, make a difference or get more involved in sustainability, take a look at our get involved page.
Get involved
Our commitment to sustainability
Vice-Chancellor Steve West and Augusta Chidinma Nnajiofor, President of The Students' Union at UWE, on their commitment to sustainability and climate action.
Awards, certifications and external recognition
In 2019 UWE Bristol were awarded the Soil Association Food for Life silver award for the third year running, we were finalists in five categories of the UK and Ireland Green Gown Awards, and The Students' Union at UWE received the 'Highest Scoring Students' Union' Award at the NUS Green Impact Awards.
You may also be interested in