Sustainability at UWE Bristol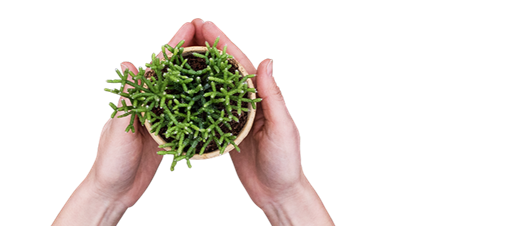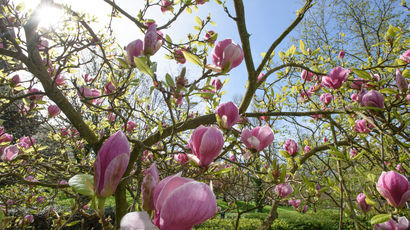 Details of UWE Bristol's commitment to sustainability through our future plans, goals, leadership and governance and our 2030 Strategy.
Download and browse key documents relating to sustainability at UWE Bristol.
Education for Sustainable Development (ESD) sits at the heart of UWE Bristol's institutional strategy and teaching and learning framework.
"Climate change presents a significant challenge to each and every one of us, one we must not and cannot ignore. So let's make sure that we build on the progress we have made, as a University community and as individuals, as we press forward with our ambitious commitments in a world that has been deeply affected by the global pandemic."
Steve West Vice-Chancellor, President and CEO, UWE Bristol
Sustainability across campus
Since 2016, 100% of our energy comes from renewable sources, plus we have invested in a large onsite solar panel array and a new high-tech heating network providing low-carbon heating and electricity to the Frenchay Campus, saving approximately 650 tonnes of carbon dioxide per year.
The award-winning Frenchay Beeline is just one example of the many UWE Bristol projects which are making a difference. The Students' Union Green Team have contributed hugely to our success with many engaging initiatives and events.
Make a difference
For ideas and tips on how you can make a difference on campus, and at home and how you can get more involved in sustainability here at UWE Bristol take a look at our 'Get involved' page.
Get involved
UWE Bristol research projects and collaborations that are making a difference in the field of sustainability and the environment.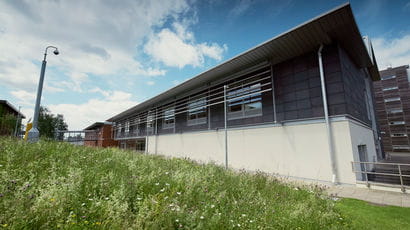 Information about our ISO14001 certification and how we apply this Environmental Management System to all aspects of our organisation.
Our commitment to sustainability
A call to action from Steve West: "It is about recognising that we are one planet, one world. We all have a collective responsibility to engage individually and collectively… to move to a different place in our mindset and our actions. This is a hugely important agenda that is going to be with us forever" September 2021.
Awards, certifications and external recognition
In 2021 UWE Bristol and The Students' Union at UWE are finalists in eleven categories of the UK and Ireland Green Gown Awards, and The Students' Union at UWE received an 'Excellent' Award at the NUS Green Impact Awards and were the highest scoring for the fifth year in a row.