UWE Bristol transforms futures
Powering the future workforce, supporting local economic prosperity, shaping the health and sustainability of our communities and creating solutions to global challenges.
We are:
Ambitious
Collaborative
Inclusive
Innovative
Enterprising
Our focus is on:
Our Purpose
Solving future challenges through outstanding learning, research and a culture of enterprise.
Our People
Creating opportunities to thrive and flourish.
Our Place
Creating an inspiring local and global gateway to the future.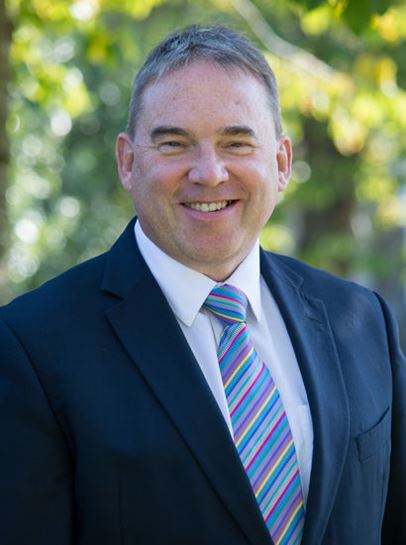 "Looking forward to 2030, UWE Bristol will be a market disrupter, leading future trends and approaches to solve future challenges, create opportunities and shape our communities across the region and beyond."
Steve West Vice-Chancellor, President and CEO, UWE Bristol