Academic information
Advice on academic-related issues and what to do if something happens which affects your studies.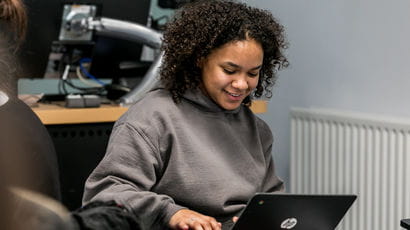 Academic regulations are there to assure our academic standards and ensure all our students are treated consistently and equitably.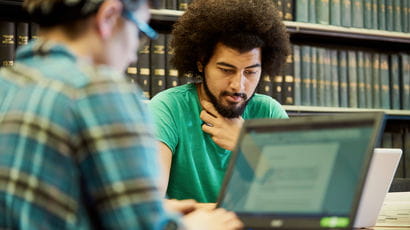 Advice for changing direction, including accrediting prior learning.
Academic documents
Certificates
How to apply for replacement or certified copies of certificates.
Academic references and letters
Information on how to ask for academic references/verifications and other letters.
Key academic advice documents