Academic references and letters
See how to apply for academic verification, references and letters from the University.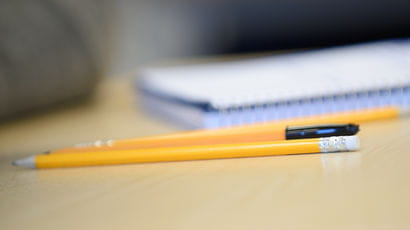 Details about requesting information from the University, including how to ask for a request and when an information request is available.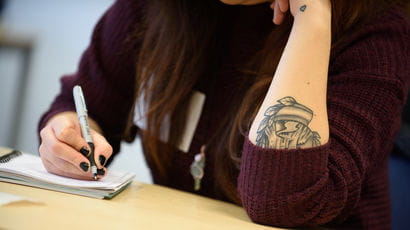 Find out more about the various academic status letters that we can provide and how to request them.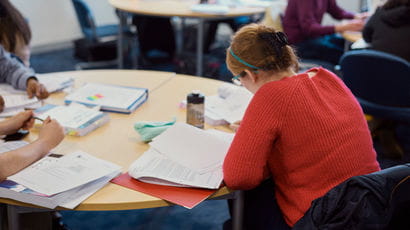 Information about how to request academic references and verification of student achievements.
Award certificates
Information about receiving award certificates and how to apply for replacement certificates and transcripts.
Certificates