Assessments
Helpful information and advice about assessments at UWE Bristol.
Types of assessment
Most assessments are either referred to as coursework or exams, however, the University permits a wide variety of assessment types, and the nature of your assessments will depend on the module you are studying.
Other types of assessment can include exhibitions, performances, in-class tests, field work and many others.
Details of all assessments should be made available at the start of teaching on each module that you are taking. This information should make it clear what type of assessment you will be required to take and, in the case of coursework, how it should be submitted. These details can be found in online sources or in module handbooks.
Assessment guidance
Exams
Guidance to help you through the exam process, including what to expect and how to get your results.
Coursework
Guidance around submitting coursework, including deadline information and how to collect your coursework.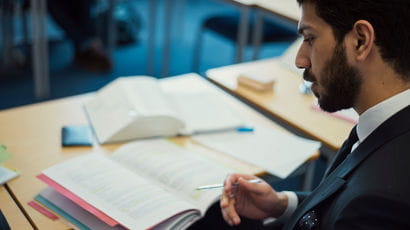 Key terms used around learning, teaching and assessment methods across the University.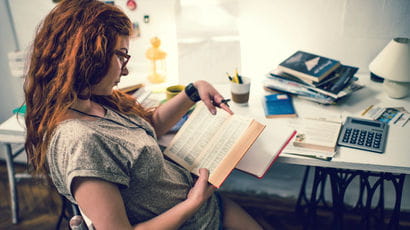 Support processes available for if you're facing difficult circumstances that are impacting your ability to complete, submit or attend an assessment.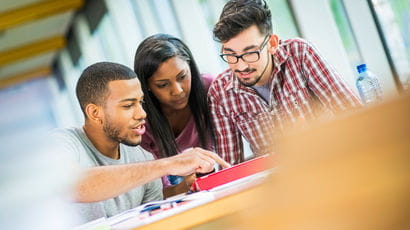 What to do when circumstances related to the delivery or assessment of a module adversely affect your performance.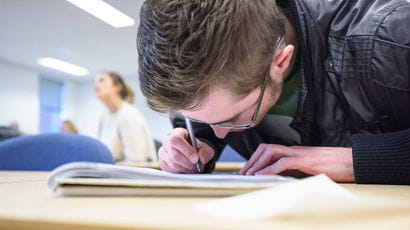 Information about what academic integrity is, why it matters, and UWE Bristol's assessment offences policy.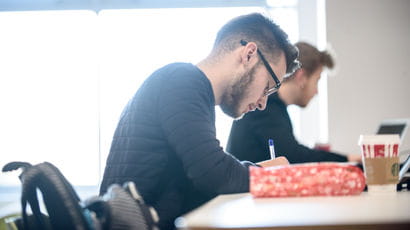 Key information about pass marks, how credits are awarded and receiving feedback.
Reasonable adjustments
If you are unable to meet a deadline or have a problem with an assessment, support processes are available.
Reasonable adjustments
Prepare for assessments
Get further guidance for preparing for assessments, including how to revise effectively and advice on how to manage exam anxiety.
Prepare for assessments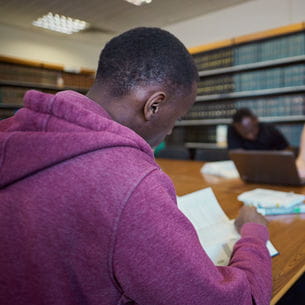 Assessment and feedback policy
For more information on the assessment process (including marking and moderation), online assessments or how to use assessment feedback, see the Assessment and Feedback Operational Guide.