Cohort adverse circumstances
What to do when circumstances related to the delivery or assessment of a module adversely affect how your cohort perform (known as adverse group circumstances).
Reporting adverse circumstances for consideration by a Field Board
If you experience adverse group circumstances, such as an incident affecting an exam, a Field Board has the authority to consider their potential impact when it meets to confirm module marks. The Board can be alerted to these matters following a request from staff, students enrolled on the module or from reports received from examination invigilators.
If you feel that you have experienced adverse group circumstances, please provide details in writing to the designated person responsible for the module.
You must submit your report at least five working days before your Field Board or single tier exam board meets.
The Board has discretion to consider submissions received after this date, provided they are received before the Board meeting – but this isn't guaranteed.
Adverse circumstances which can be dealt with through other policies or procedures
The University may be able to deal with some adverse circumstances at the time they arise through our existing policies, procedures and protocols. For example, a known material irregularity affecting an individual or student group or an acknowledged exceptional incident such as the death of a student or a critical systems failure.
In such cases, there will be no requirement for you to make your exceptional removal of a mark submission.
You may also be interested in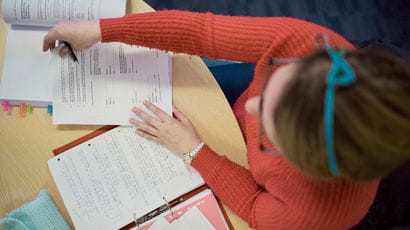 Guidance to help you through the exam process, including what to expect and how to get your results.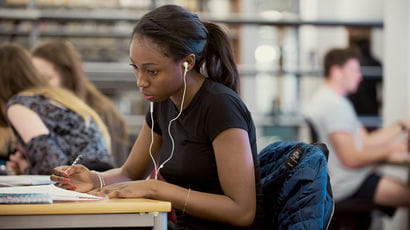 Guidance around submitting coursework, including deadline information and how to collect your coursework.