Exams
Guidance to help you through the exam process, including what to expect and how to get your results.
Key exam information
Exam periods
Assessment Period 3 (resits) take place between 03 August and 21 August.
Exam timetables
We publish the dates of the University's Assessment Periods on our website before the start of the academic year. You can access your timetable through myUWE.
Please note that some exams take place outside of the University's standard assessment periods – you will be informed of these at the start of the module.
For further information, please see the University's Coronavirus guidance.
Exam guidance
Sitting an exam can be scary, but planning ahead will help to calm your nerves. Find out what will happen in your exam, the essentials you'll need, who to speak to if you have a problem and what you'll need to know about arrival times and toilet breaks.
Exam guidance
Off-campus assessments
It's possible to take some assessments under controlled conditions away from UWE Bristol campuses, find out more about the eligibility criteria.
Off-campus assessments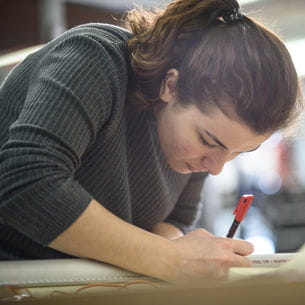 Reasonable adjustments
You may be able to get extra support in your exam if you have a health condition, disability or injury. Take a look at the types of reasonable adjustment available and when you need to apply for them.
Reasonable adjustments
Prepare for assessments
Get further guidance for preparing for assessments, including how to revise effectively and advice on how to manage exam anxiety.
Prepare for assessments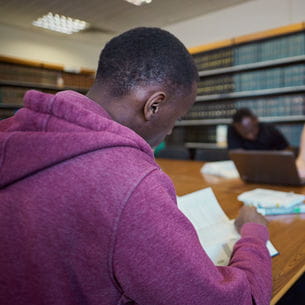 Exam information film
Watch our short film to gain an insight into what sitting an exam will be like.
You may also be interested in