MyMoney events
Details of the events run by UWE Bristol's Student Money Service
The Student Money Service offers a variety of content and events to help students develop and improve financial skills, knowledge and confidence.
We run competitions, provide money advice and guidance, and raise awareness about the services we offer.
We will list events and news on this page, so check back regularly for updates.
Blackbullion
We have continued our successful partnership with Blackbullion for you all again this year. Sign up to their online financial resource and take control of your student money.

You may also be interested in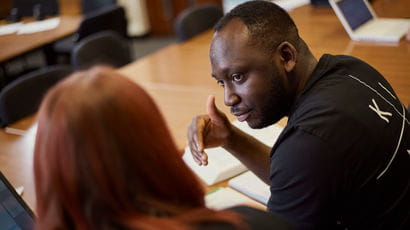 Advice for students who have debt concerns, including coping with debt, priority debts and negotiating with creditors.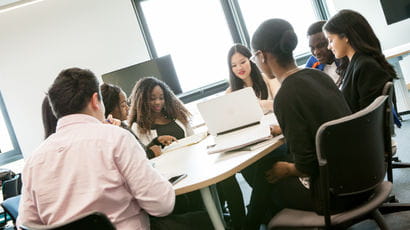 Information about tuition fees for new and returning students, including UWE Bristol's tuition fee policy.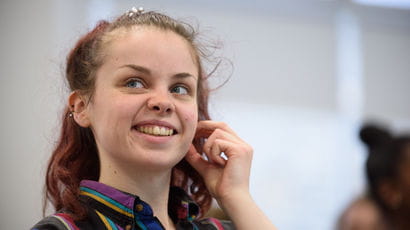 Funding and scholarships information for new students, including advice on undergraduate and postgraduate funding and financial support from UWE Bristol.