Working during your studies
The level of student funding means that most students will work at some point during their studies. There is often no alternative way of making ends meet.
Students' Union JobShop
The University has its own dedicated Students' Union JobShop where you can register to receive details of part-time work even before you start your studies.
Students' Union JobShop
Working hours
If you are a full-time student you may find your studies suffer if you work more than 16 hours a week.
Income Tax and National Insurance contributions
Students in the UK are liable to pay Income Tax and National Insurance contributions on their earnings just like everyone else.
Do check that the deductions from your wages are correct, especially if you have more than one job. For information on tax and National Insurance contributions, including a tax calculator, visit the HMRC site for student tax advice.
Work arrangements for EU and International students
If you require a Tier 4 (General) visa to study, there are restrictions on both the number of hours you can work and on the type of work. It is a criminal offence to break these rules. It is important to check the restrictions on work before you start working.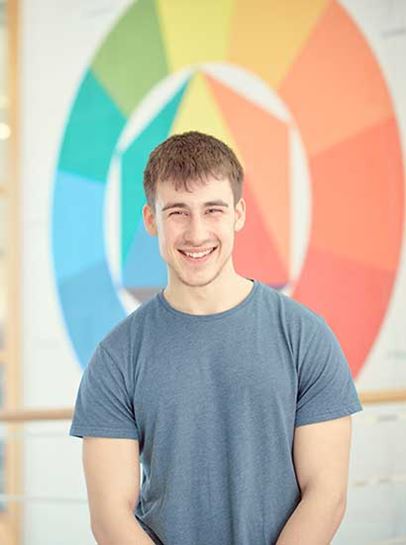 "Another obvious way to save money is to work. The University and shopping areas always have jobs available! There are direct bus services from Frenchay campus to both Cabot Circus and Cribbs Causeway. "
Eden BSc(Hons) Architecture
You may also be interested in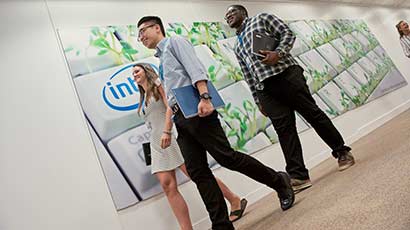 It is important that you understand the working conditions attached to your immigration permission before you commence both paid and unpaid work in the UK.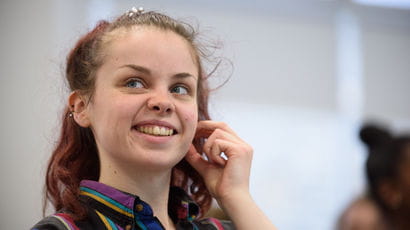 Funding and scholarships information for new students, including advice on undergraduate and postgraduate funding and financial support from UWE Bristol.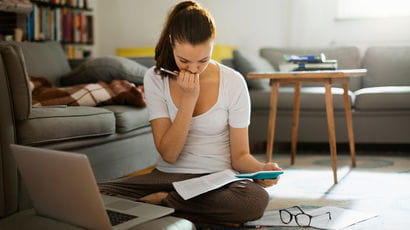 Advice on how to work out your student budget including how to manage income, cash flow, expenditure and using budget calculators.