Money and finance
Helpful advice on how to manage your money from useful budgeting tools and getting part-time work, to help with dealing with debt.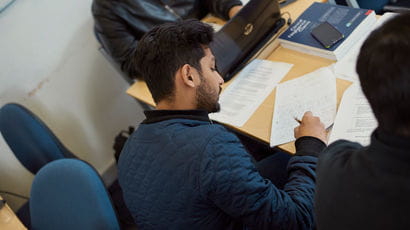 Find out what provision is available for current students.
Events to help you manage your money
The Student Money Service offers a variety of events to help students develop and improve financial skills, knowledge and confidence.
Blackbullion
An online tool to help you to learn the right financial skills to make the most of your time while you study and to set you up as money confident once you graduate.
UWE Bristol Student Money Service
Our Student Money Service Advisers can help with anything from complex money queries, repeat funding, fee status and benefits, and support with managing your money.
Student Money Service
Final year students and graduates
If you are in your final year at UWE Bristol, we are here to support you with your finances and help you to manage your money.
Final year students and graduates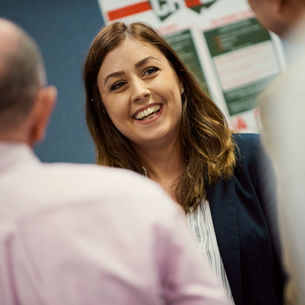 You may also be interested in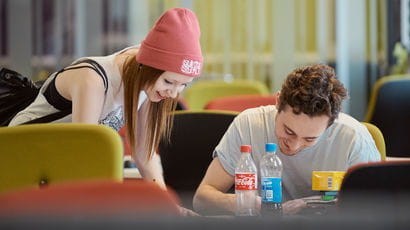 Funding and Student Finance information for full-time undergraduate students.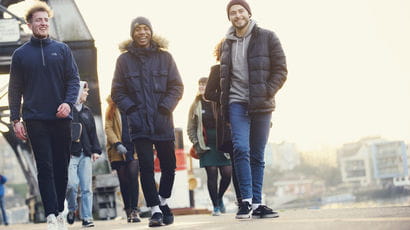 Apply for the hardship grants we provide for students facing severe financial difficulty and funding for extra-curricular activities through student experience grants.