If you're an international student and want to work, it's very important to be aware of the rules – working illegally in the UK brings severe consequences. Here you can find out more about paid, unpaid work and volunteering, and what you're allowed to do.
Information about working in the UK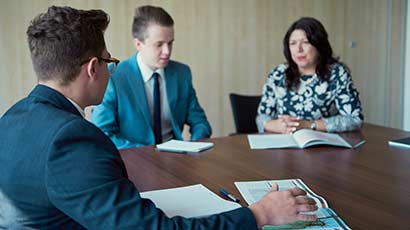 Find out about working on different kinds of visas: who can and can't work, and what kind of work you can do.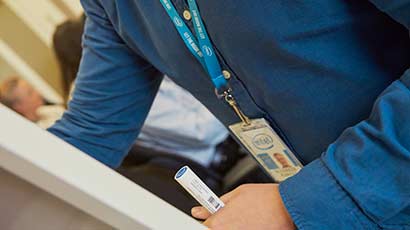 Want to work once your course finishes? Learn more about what's permitted.