External examiners
View a list of external examiner resources and external examiner induction day information.
Introduction
External examiners are individuals drawn from academia and also industry, business and the professions, appointed to provide institutions with impartial and independent advice alongside informative comment on the institution's standards and on student achievement in relation to those standards.
If you are a member of staff at UWE Bristol and are interested in becoming an external examiner please see our FAQs (PDF) for more information about the role.
Role resources
Resource
Description

Online assessment guidance webpage
(Blackboard login required)

External Examiners will be provided with sample packages (containing samples of student submissions, marking and feedback) and files related to any modules they have been allocated. This page will tell you how you will receive assessment samples with links to relevant guidance and systems.

Exam paper SharePoint
(UWE Bristol login required)

The Exam Paper SharePoint sites have been created to overcome the need to send exam documents via email to various parties. Each module that has an exam expected will have a folder in the relevant Field on the site. Exam papers are managed through SharePoint sites by department.

Exam paper moderation guidance
(UWE Bristol login required)

This page contains step by step guidance for External Examiners on navigating and using the exam paper SharePoint sites.

Academic regulations and procedures

This page contains our current academic regulations and procedures and related policies. A useful document for you to read ahead of Field and Award Boards taking place is the Exam Board Notes Guidance.
Induction day information
Please watch the presentations shared at the External Examiners Conference along with other external examiner induction day resources:
Follow this link for a video guide on Pebblepad.
You may also be interested in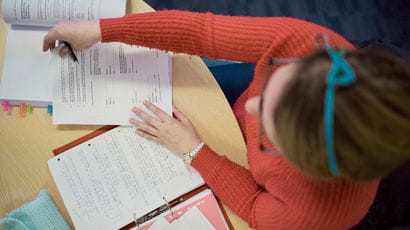 Guidance to help you through the exam process, including what to expect and how to get your results.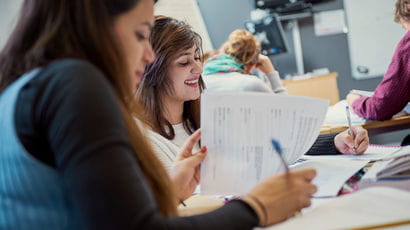 Enhancing the academic experience of every UWE Bristol student and playing a pivotal role in establishing the shape and future direction of the University.