Hospitality
UWE Bristol's Hospitality Team manage coffee shops and restaurants on campus and offer an extensive range of meeting and catering services.
Supporting staff and students through the cost-of-living crisis 
We have an Eat Well for Less meal offer Monday to Friday in Onezone at Frenchay Campus and at Glenside Hub, 11:30–19:00, and at Bower Hub until 18:00.
Eat Well for Less will give you the opportunity to purchase a sustainably priced meal for £3.50 Monday to Thursday and £4.00 on Friday. The meal will change daily and will be highlighted on the menu. Look for #EWFL.
We have free tea and coffee stations in place, located in Onezone, Glenside Hub and Bower Ashton A Block Foyer, enabling you to have free tea and coffee if you use your reusable cup.
Cafes, bars and shops on campus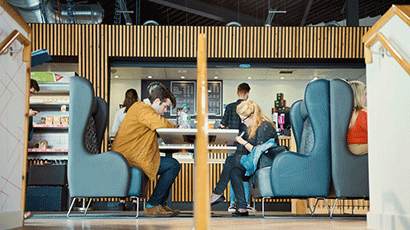 Bars, cafes and shop listings and opening hours for our Frenchay Campus.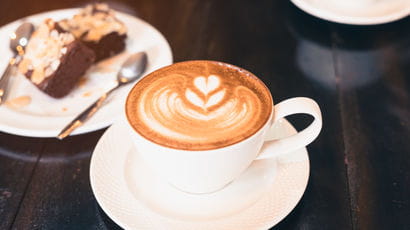 Bars, cafes and shops located on our Glenside Campus including opening times and menu options.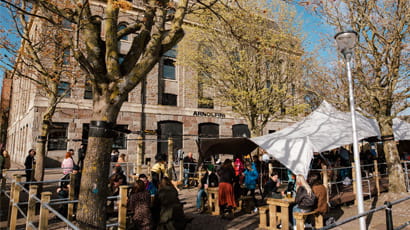 Our City Campus locations have plenty of social spaces to eat, drink and relax.
You may also be interested in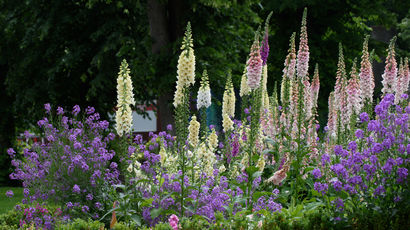 Sustainability is embedded in our culture, research and teaching. We have already invested heavily in campus improvements and new technology, with plans underway to be carbon neutral by 2030.