Cashless campus
To make your visit safer and faster, all UWE Bristol hospitality catering outlets, including vending machines, are now cashless.
Before you arrive
We are aware that some students will not have a UK bank account. Whilst we strongly discourage bringing large amounts of cash onto campus, we understand that some students do not have any other means to pay for essential items during their first few weeks.
You can purchase refresh vouchers online and pay for these using either PayPal Express, Visa or Mastercard. Pre-ordered refresh vouchers should be collected from the Catering Office (room 2E20) on Frenchay Campus, open Monday to Friday, 08:30 to 16:30. We will arrange a suitable day and time for collection.
On campus
From September 2023
To enable you to use UWE Bristol hospitality catering facilities on every campus, all students will be able to purchase refresh vouchers using cash at The Students' Union at UWE. This will provide a convenient way to pay for meals, snacks, and non-alcoholic beverages. Vouchers can be used at all campuses throughout the academic year. The booklets have a total value of £25 and contain £1 and £2 vouchers. You can buy an entire booklet, or purchase individual vouchers.
Please note: Refresh vouchers cannot be used in The Students' Union at UWE (SU) trading areas or at Subway.
Payment cards we no longer accept
We no longer accept American Express across all campuses.
Benefits of going cashless
By going cashless, customers will be able to pay for transactions more quickly and conveniently using their card or Near Field Communication (NFC) device such as mobile phone.
This change is being made to keep our community safe, by reducing queues, touchpoints, and the handling of cash. There has also been a significant drop in the number of people using cash on our campuses.
Help making payments
If you require help or advice on making payments to the University, please contact the Cash Office at cash.office@uwe.ac.uk.
You may also be interested in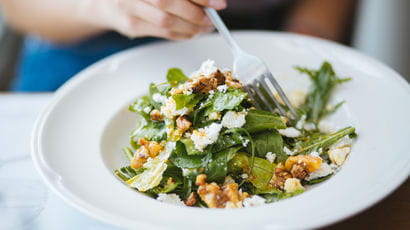 Our prepaid vouchers can be exchanged for meals, snacks and soft drinks at UWE Bristol Hospitality cafes and restaurants.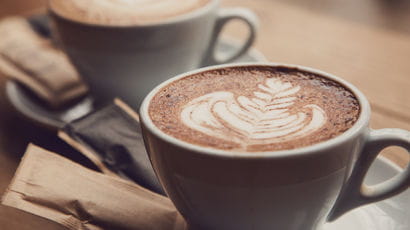 For general enquires relating to catering and hospitality at UWE Bristol, please contact us.