Deli Direct
We are the University's official catering delivery service, providing meetings and events with good-value menus focused on sustainability and locally sourced food.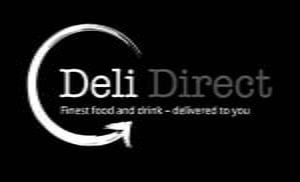 Whether you are planning a seminar, conference or a well-provisioned meeting, we provide an array of catering services to help make your event successful.
Deli Direct is our drop-and-go service, with a great selection of catering packages for the best possible experience suited to your event.
Make a booking
Staff
UWE Bristol staff paying by internal charge codes can use the online booking service to order catering. The form will require you to log in to MyLogin using your normal UWE Bristol username and password. Make your selection from our menu and submit your order using the online catering request form.
External clients
For all other payment methods or if you are an external client, please contact our Hospitality Team.
Please note we require three working days' notice for new orders, amendments, or cancellations.
Dietary requirements
We provide a range of special offers to cater for food sensitivities. Please state any dietary requirements when making your booking. Although every care is taken when preparing food, we are unable to guarantee an environment completely free from allergens. We are therefore unable to offer a nut-free option.
Delivery
We aim to deliver beverage-only bookings 15 minutes before event start time and food bookings 30 minutes before.
Remember under the Food Safety Act, food must be consumed within two hours of delivery.
The Deli Direct menu is available for delivery to Arnolfini, the same terms and conditions apply. This venue incurs a delivery charge of £12.00 per delivery and £12.00 for final collection of catering items. Other charges may apply.
Evening or weekend delivery
Our standard delivery times are Monday to Friday from 08:00–17:00. However, catering can be delivered outside of these times with additional charges.
Weekday – £150
Saturday – £175
Sunday – £275
Staffing surcharge – £35p/h per member of staff
Late booking surcharge – £30
Booking cancellation
All amendments and cancelations must be made in writing to Cateringservices@uwe.ac.uk.
Cancellations or reductions made three working days before delivery will be subject to a charge.
You may also be interested in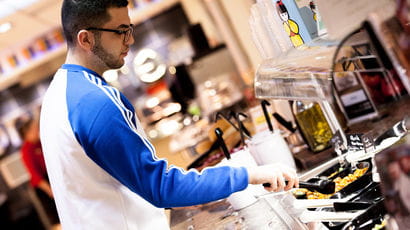 UWE Bristol's hospitality team offer a wide range of services including hospitality delivered catering for a variety of events, catering outlets on all campuses and pre-paid voucher schemes.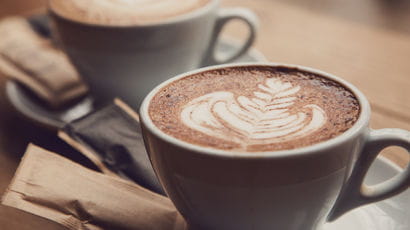 For general enquires relating to catering and hospitality at UWE Bristol, please contact us.