Support for student carers, care leavers and estranged students
Information, events and opportunities to help you succeed in your studies.
Committed to helping you
We understand that going to university can be tough if you have little or no family support, so our UWE Cares package of support can help. We're here as a point of contact throughout your whole time at UWE Bristol – from application to graduation. We can help in a number of ways, including offering pastoral and social support.

We support UK undergraduate students who:
have experience of living in supported housing, local authority or foster care
are permanently estranged or separated from their parents, or whose parents have passed away
who care for an ill or disabled family member as a student carer.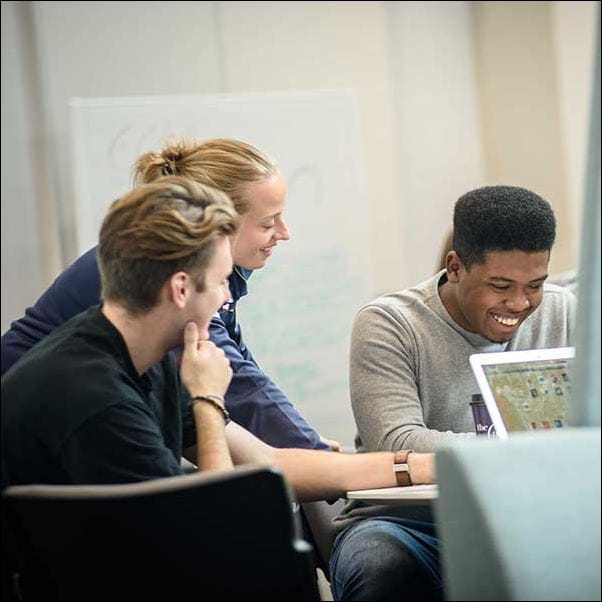 Get support from us
We can support you in a number of ways, from providing information and guidance to offering events, opportunities, specialist careers support, finance through our bursary and accommodation support.
Get support from us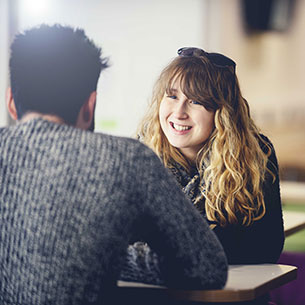 "I couldn't have stayed at uni without your support. If I feel anxious or I don't know where to turn you always help. You propel me forwards and help me see that I can do this."
Charlie BA(Hons) Mental Health Nursing
UWE Cares video
Our animation, made by graduate and care leaver Rediat Abayneh, explains how we can support you.
You may also be interested in