UWE Bristol Eye Clinic
The UWE Bristol Eye Clinic is a student-led service with state-of-the-art treatment rooms.
Welcome to the UWE Bristol Eye Clinic
You can receive an eye examination without charge at our new UWE Bristol Eye Clinic if you're a UWE Bristol student or member of staff. We also offer specialist services for the local community.
Appointments at our state-of-the-art treatment rooms are with our final-year optometry students, who work under the direct supervision of a qualified and experienced optometrist.
Sight test
We offer no-charge, student-led eye examinations supervised by qualified and practising optometrists.
A thorough examination of your eyes is carried out to check your vision and to assess the health of your eyes.
Optometrist-led eye examinations are available outside of term time charged at £25 for UWE Bristol staff and students (including an OCT scan) or £50 for non-UWE Bristol personnel.
If patients require spectacles or new lenses, a prescription will be issued with the new specifications.
Find out if you are entitled to a free NHS sight test.
UWE Bristol Eye Clinic teaser
Watch an introduction to the clinic.
What to bring
Preparation
To provide you with the best possible care, it is helpful if you bring the following to all your appointments:
Your latest spectacle prescription
All spectacle and contact lenses you currently use
A list of your current medication
Your GP's details
Appointment length
A student-led eye examination or contact lens fitting appointment may take between one to two hours, including any waiting time. We advise allowing for the full two hours.
A student-led dispensing appointment may take 30 to 40 minutes and, again, we advise allowing for the full 40 minutes.
On occasion, appointments led by qualified optometrists will be available, which will take approximately half the time of a student-led appointment, but there may be a charge for these appointments. Please enquire for further details.
Contacts and opening hours
UWE Bristol Eye Clinic gallery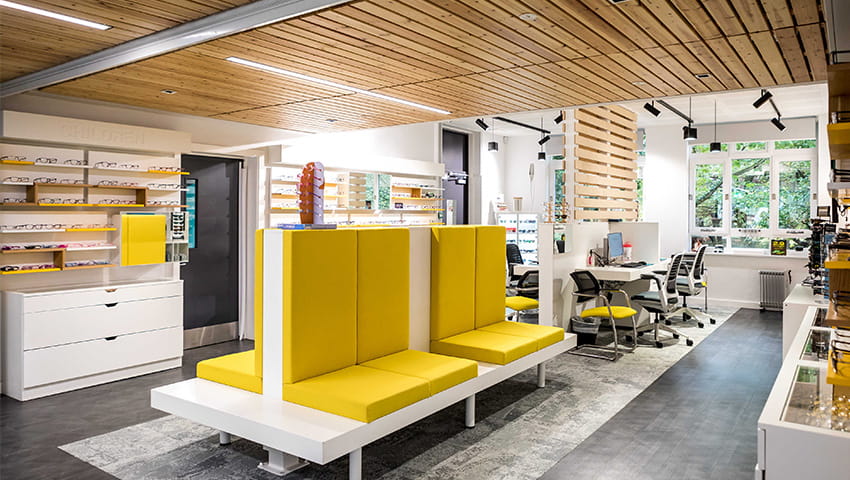 The Eye Clinic is bright and modern with excellent parking and accessibility.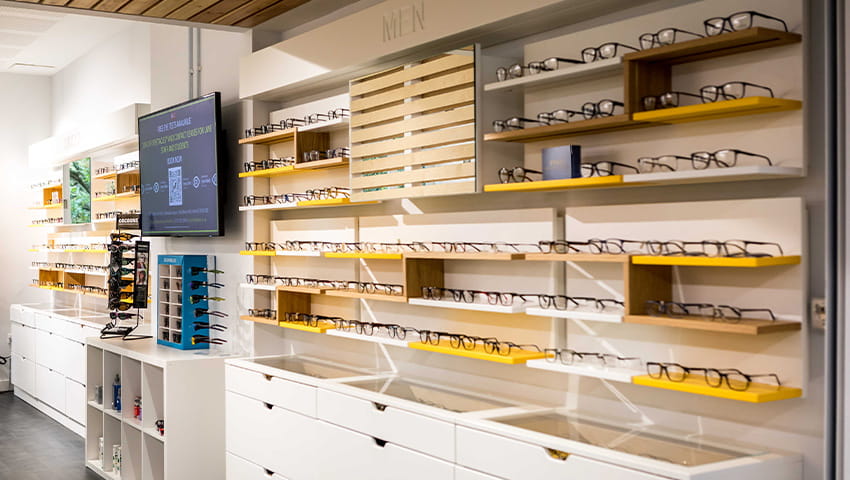 The Eye Clinic has a large range of frames and lenses available from budget styles to designer ranges.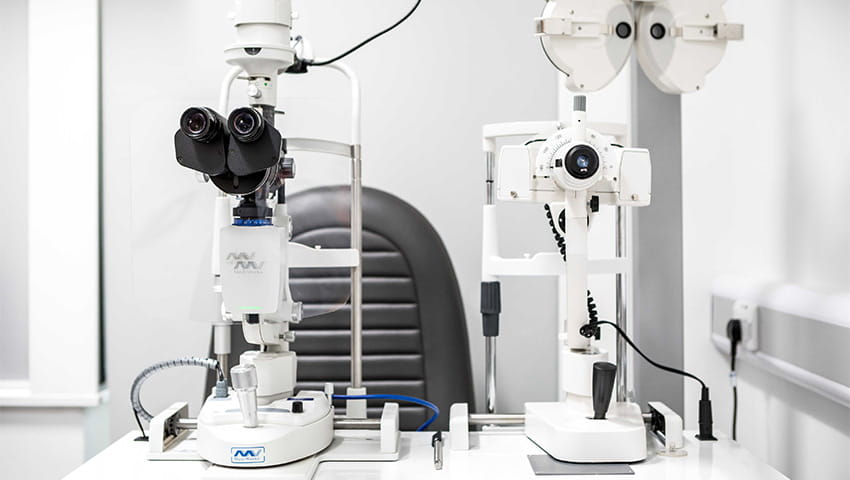 The equipment in each of the student test rooms is state of the art.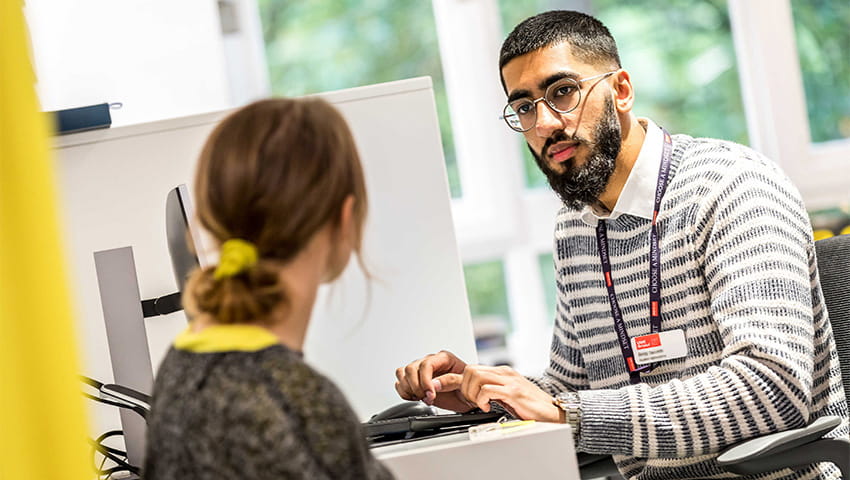 The Eye Clinic works with the NHS and professional organisations to provide the highest levels of professionalism.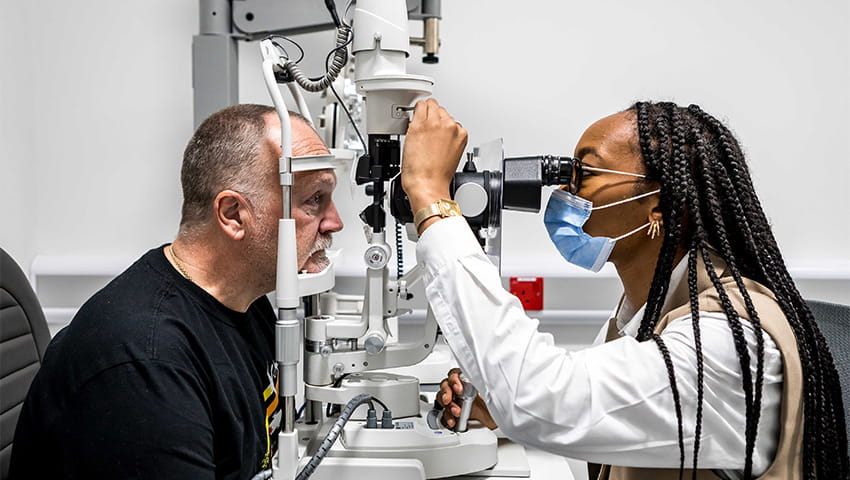 Our Student Optometrists provide detailed eye-examinations, contact lens fitting and check-ups under full supervision.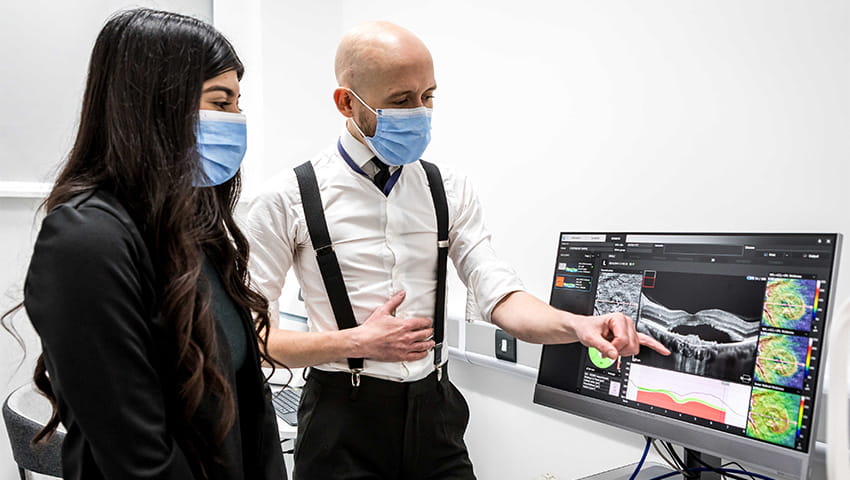 The Eye Clinic can offer the latest in ophthalmic imaging such as OCT scans and fundus photography all without cost.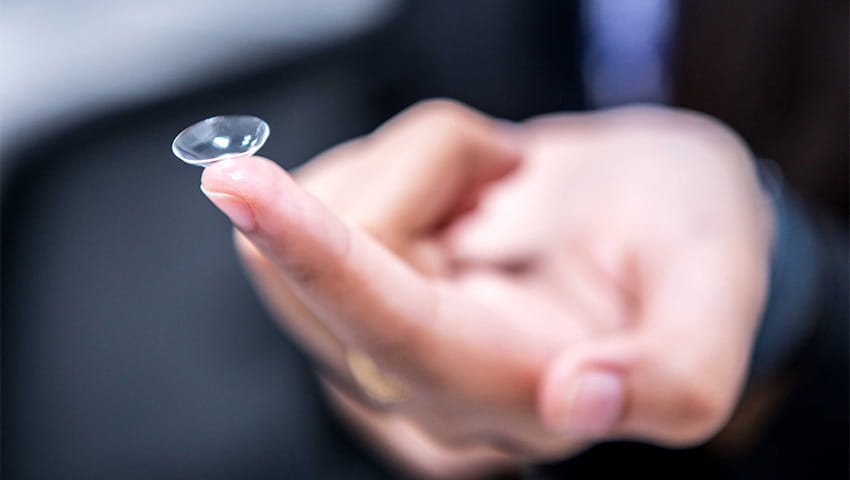 The Eye Clinic offers a large range of different contact lenses suitable for full-time or occasional wear.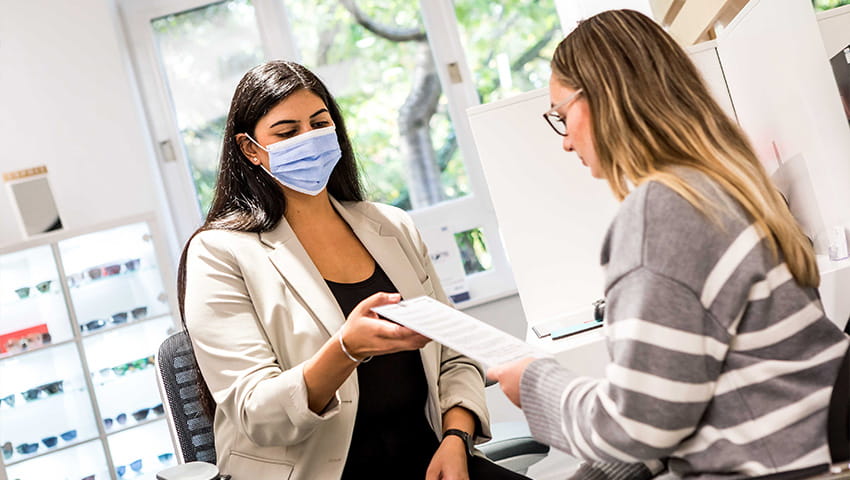 All spectacles are supplied under the supervision of our resident dispensing Opticians.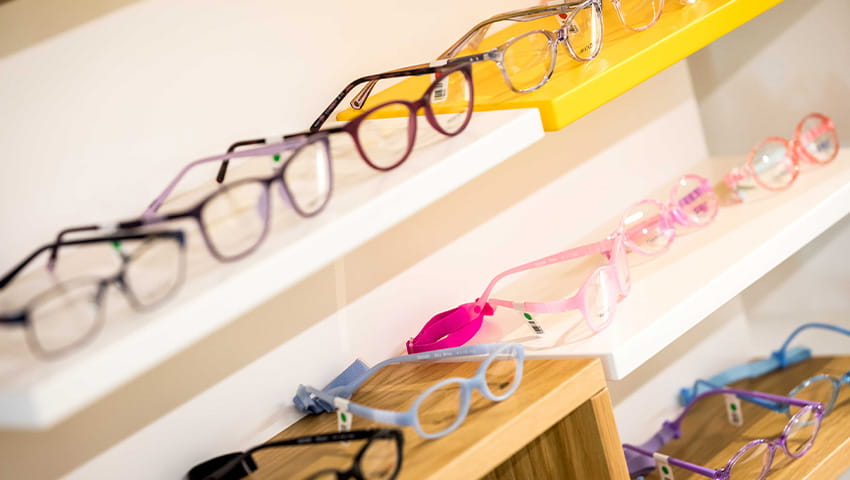 The Eye Clinic offers specialist children's clinics and eyecare as well as low vision clinics.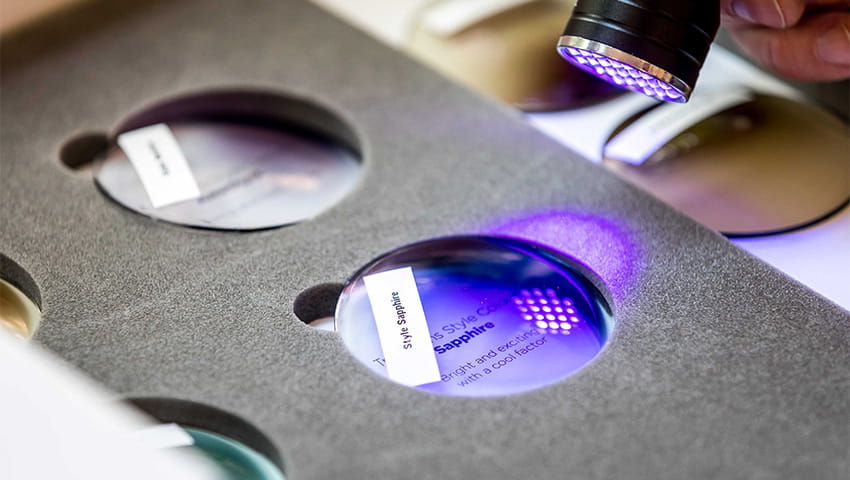 The Eye Clinic's lenses and frames are supplied by the highest quality lens laboratories.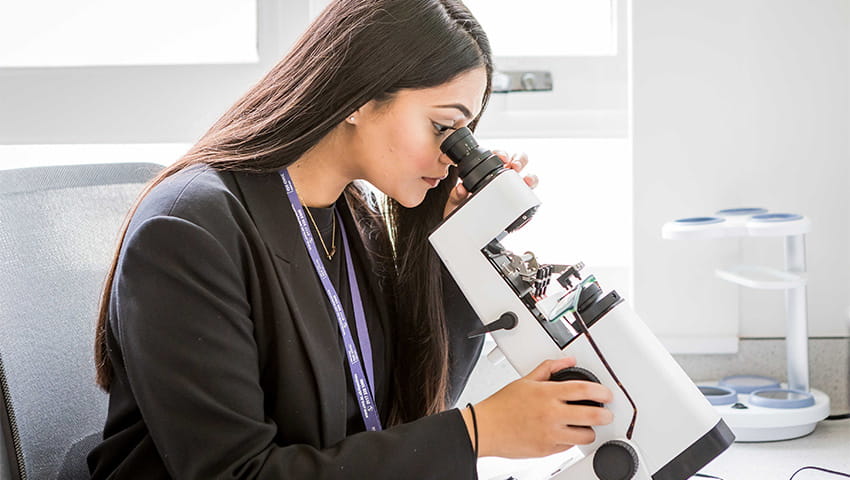 Our verification process makes sure our spectacles meet the highest standards of quality control before they are fitted.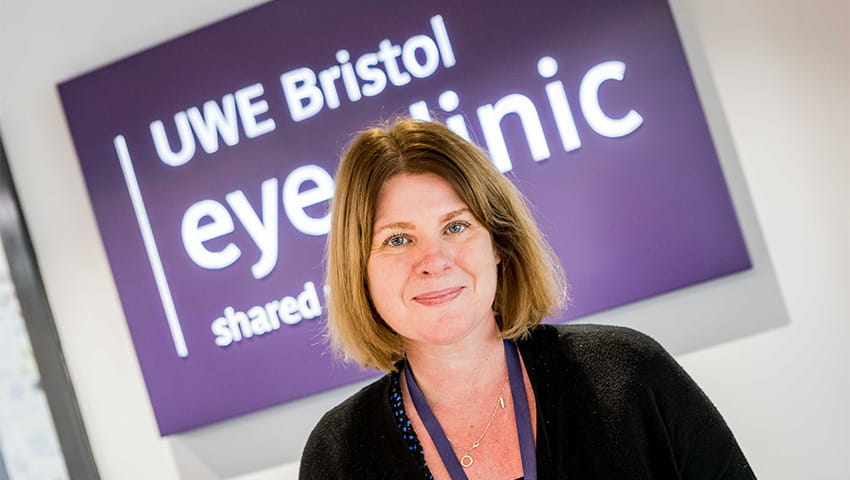 The Eye Clinic team is ready to help you with any help and advice.












Travel information
30 reserved parking bays are available in car park three. Please call our reception ahead of time or on the day with your registration. Please note that parking is not guaranteed.
There are regular buses between Frenchay and Glenside Campuses

–

find out more about travel to and from our campuses.
How to find us
Download a map showing where the UWE Bristol Eye Clinic is on Glenside Campus.
Map to the clinic (PDF)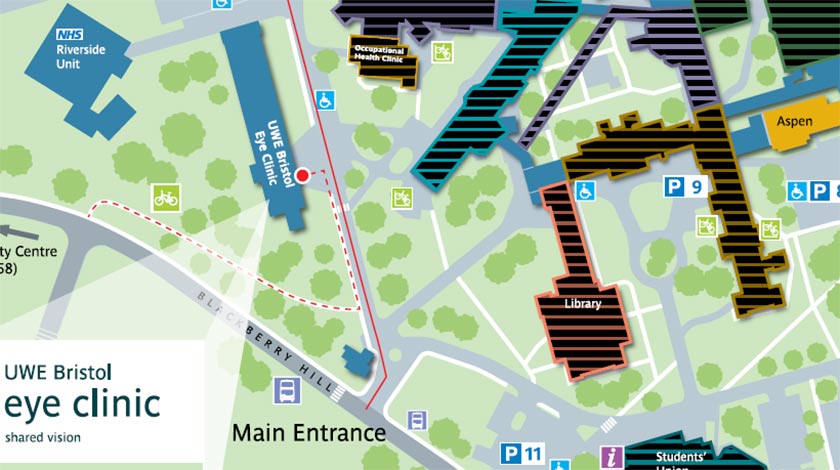 Travelling to UWE Bristol Eye Clinic
How to get from Frenchay Campus to the UWE Bristol Eye Clinic on Glenside Campus.
Data protection
We adhere to the guidelines of the College of Optometrists and the Data Protection Act 2018. We will not pass our service users' personal information to a third party without their consent unless there is a clear public interest duty to do so.