Skills and Simulation Centre
Our realistic Skills Simulation suites let you plunge into the deep end of real clinical practice – without risk to patients. Get familiar with equipment, test new skills and get vital feedback before you go out on placements. It's just one of the ways we help you graduate as a safe, confident assured practitioner, ready to make a real difference in your community.
Skills and Simulation Centre image gallery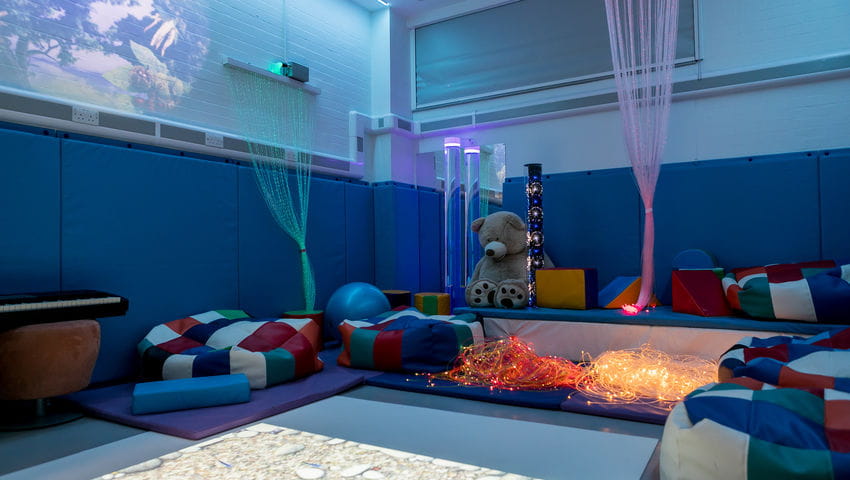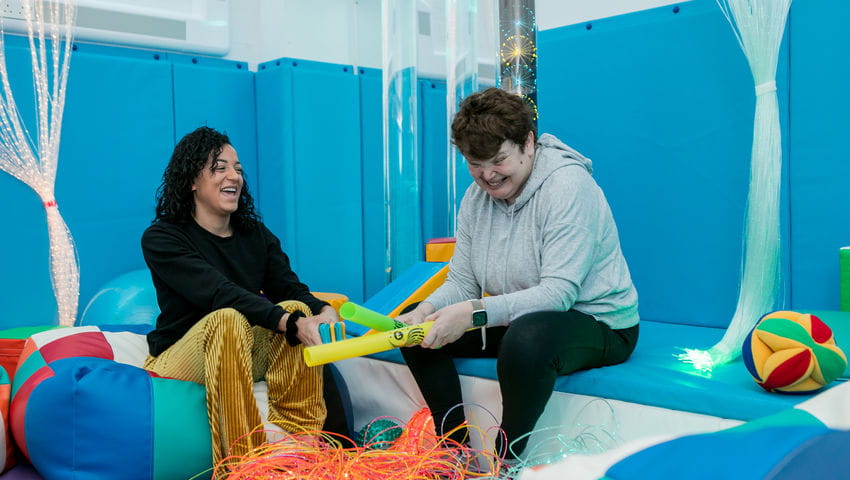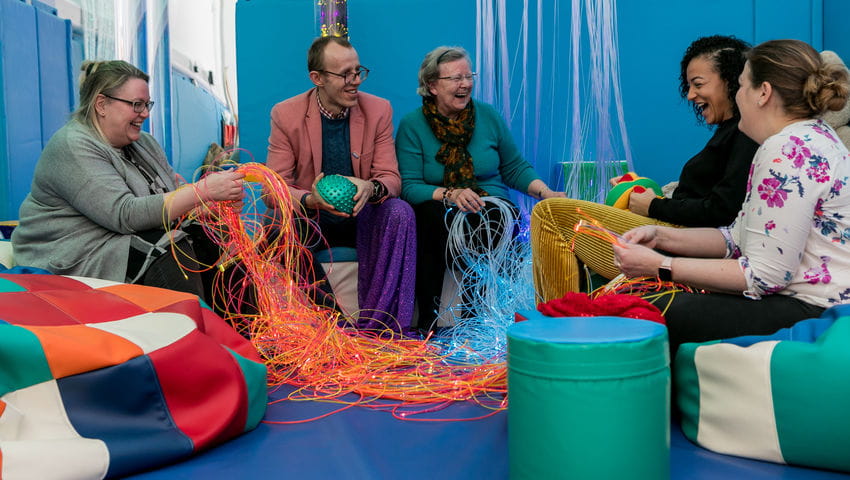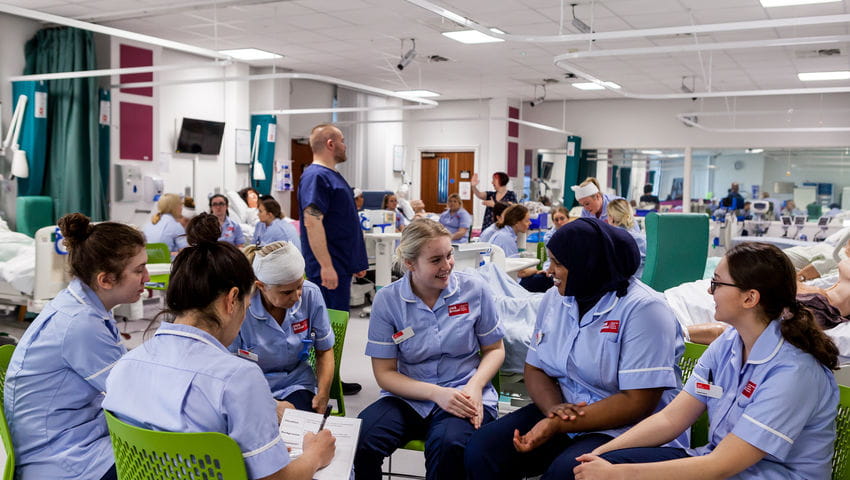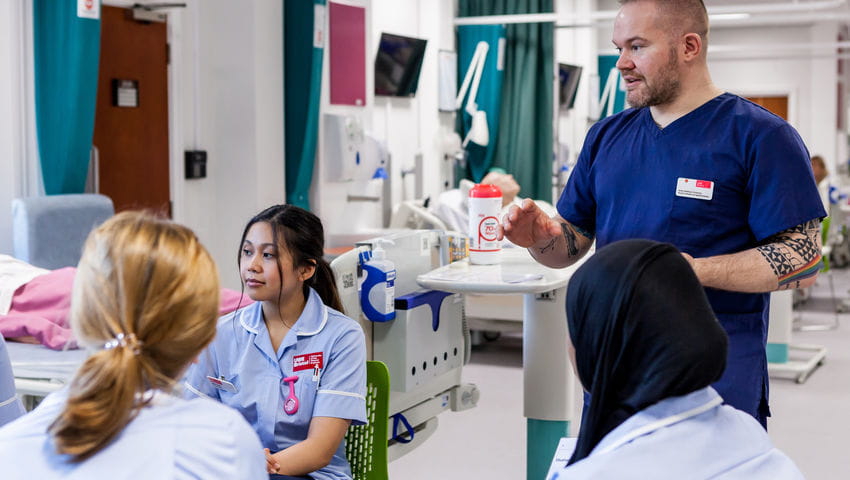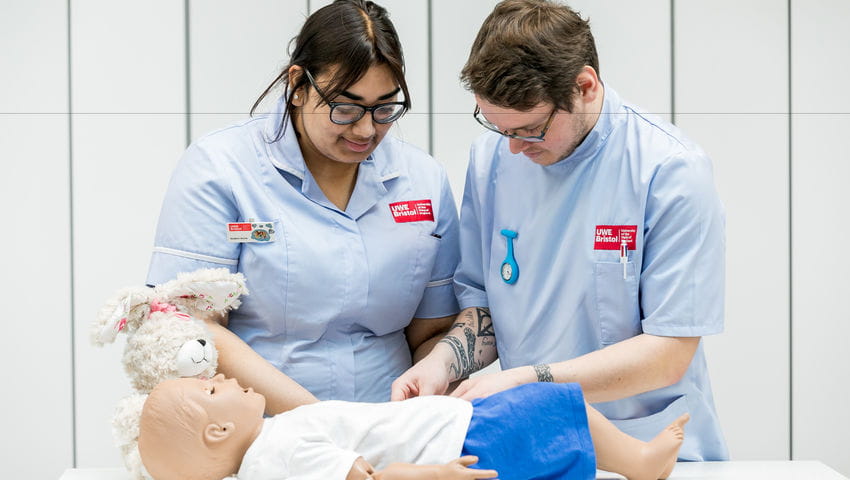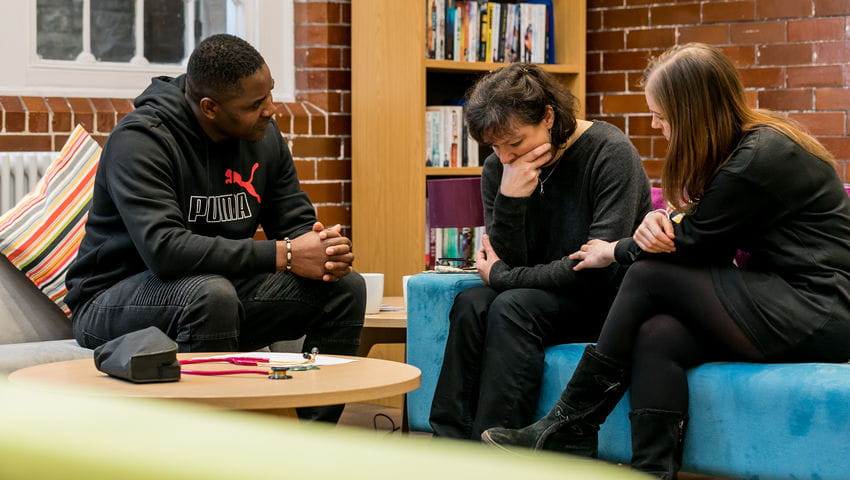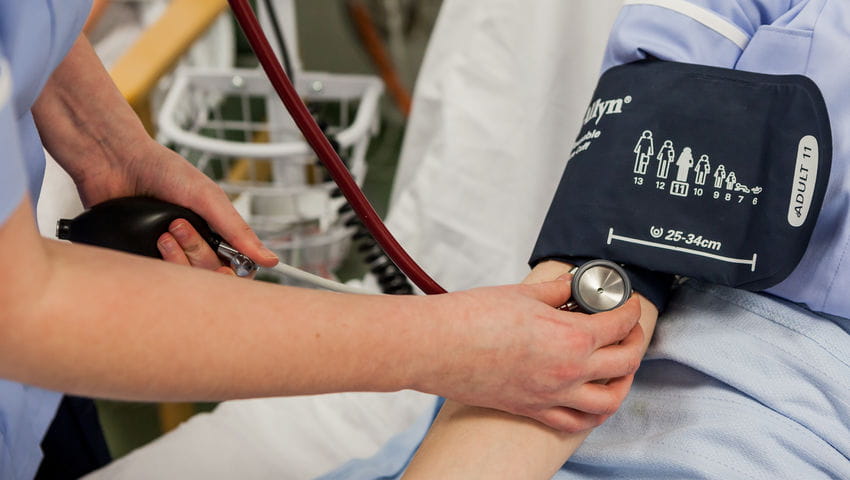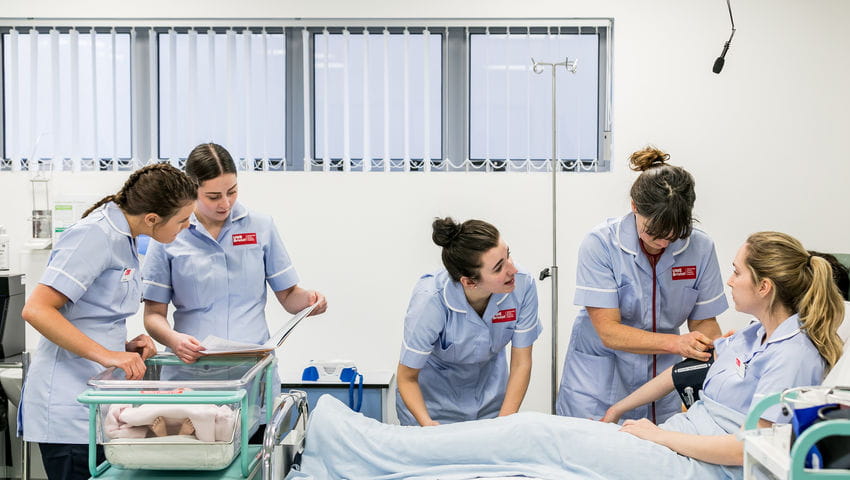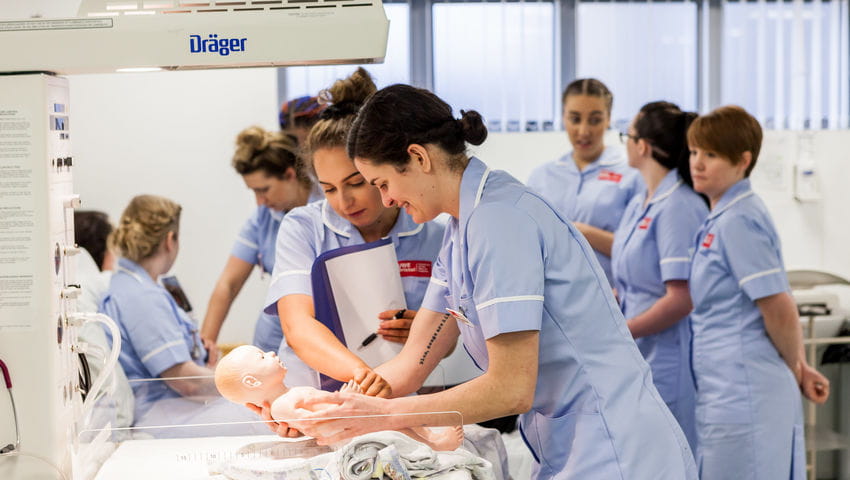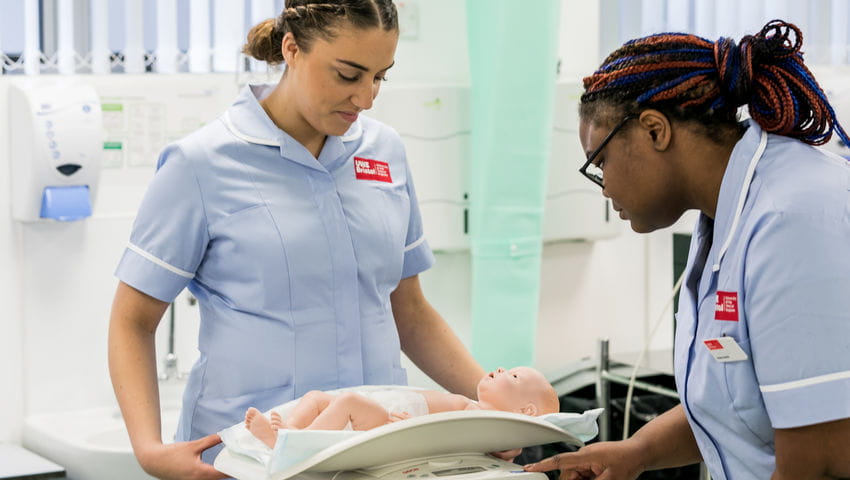 What's waiting for you?
The fantastic Skills and Simulation Centre at Glenside Campus mimics a real hospital ward, so you acclimatise, practice what you learn, and feel more confident before going into a real hospital on work placement. The facilities are dedicated to Princess Campbell MBE who was Bristol's first black ward sister, and who worked and studied at Glenside. She campaigned tirelessly for disadvantaged communities and sought to represent and give a voice to vulnerable people.
Adult Nursing facilities documentary
Meet Adult Nursing students using the simulation suite in this video.
Real ward experience
Learn in a safe environment that reflects the actual conditions you'll find in practice.
Everything provided is genuine equipment used in NHS hospitals – from the flooring to beds to wash rooms to birthing pools.
Simulated learning sessions can be recorded by cameras – so you can appraise and self-evaluate the experience afterwards.
Mix with undergraduate and postgraduate student nurses, midwives, radiographers, paramedics, and physiotherapists – together acting out scenarios like those you'll encounter in a real hospital.
What's in the Skills and Simulation Centre?
Here you'll find:
Replica wards
Consultation rooms
A Maternity Unit
A Children's Unit
Sensory Room
As well as our Children's Nursing Suite, our sensory room is a fantastic space where you can learn bring joy and therapeutic care to children, people with learning disabilities, and people with dementia. It includes:
Coloured lights
Music and sound
Soft play with different textures and materials that respond to touch
An interactive floor with a digital fishpond that responds to movement.
The Princess Campbell Simulation Suite
View footage of the Sensory Room and learn more about why simulation suites can help you learn in this video.
Manikin and human patient simulation
Manikins are robots are programmed to display health problems.
They can simulate breathing difficulties, cardiac arrest, complications of pregnancy and labour.
Our manikins include newborns, infants, adults and birth – though you'll also work with human patients.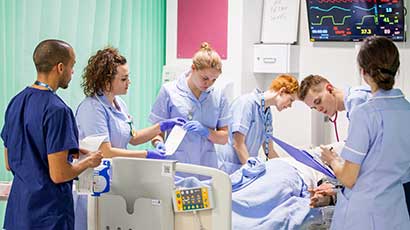 Our courses include: Midwifery, Adult Nursing, Learning Disabilities Nursing, Mental Health Nursing, Health and Social Care Practice and more.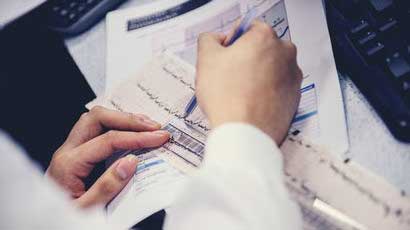 Our courses include Paramedic Science, Diagnostic Radiography, Radiotherapy and Oncology and Optometry.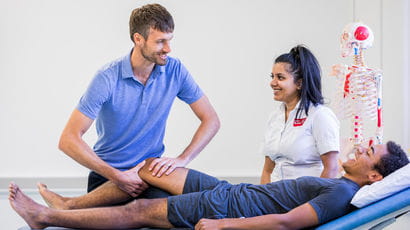 Find out more about Occupational Therapy, Physiotherapy and Sport Rehabilitation courses at UWE Bristol.