Businesses and employers
UWE Bristol provides expert advice and support to help your organisation realise its goals. Whatever you need, we are here to support you.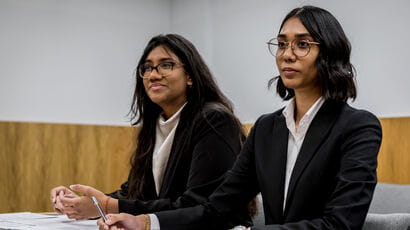 We can help you find the right graduate for your business through vacancy promotion, recruitment and consultancy services.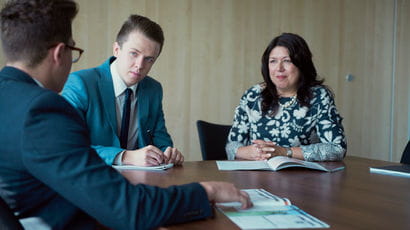 Subsidised internships offer your business a great deal. Read success stories and find out more about our internship schemes.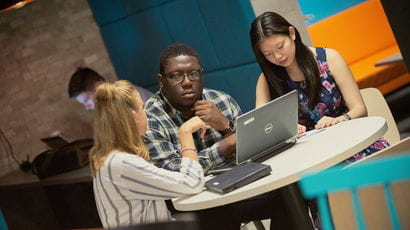 From sandwich-year placements to project-specific skill boosts, placements are a low-risk, cost-effective recruitment solution that gives students valuable practical experience.
Higher and Degree Apprenticeships
Develop the skilled workforce your organisation needs with our business degree apprenticeships. Higher and degree apprenticeships combine on-the-job training with study, so your employees will gain a higher-level qualification alongside their work.
Find out more about Degree Apprenticeships
Make a business enquiry
Can't find what you're looking for? Contact one of the team and access the support you need to transform your business.