Higher and degree apprenticeships employer information
Improve your business by upskilling your workforce skills and knowledge.
Good
Ofsted rating for UWE Bristol apprenticeships. Ofsted 2022, published 2023.
87%
apprentices agree they have developed new or built on existing skills since starting their apprenticeship. UWE Bristol apprentices survey 2022/23.
Higher and degree apprenticeships combine on-the-job training with study for a higher level qualification, giving you the highly skilled and knowledgeable workforce your business needs.
UWE Bristol, with its partner further education colleges, can provide apprenticeships that provide clear progression routes from craft/technician level through to professional and postgraduate managerial qualifications.
UWE Bristol degree apprenticeships are suitable and tailored for both levy-payers as well as small and medium-sized enterprises.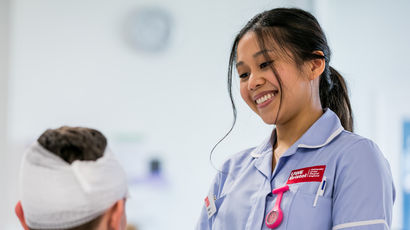 View our range of current higher and degree apprenticeship courses. We work in collaboration with employers from public and private sectors to design suitable courses to meet business needs.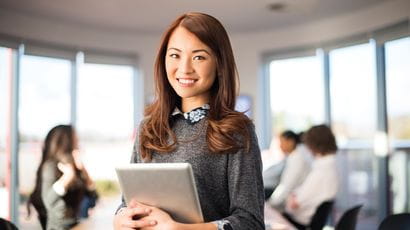 Learn how taking on a higher or degree apprentice can benefit your business, from boosting productivity to capturing new talent.
"Apprentices get both a degree and chartered status at the end of the apprenticeship, which is an important progression for them, as well as benefitting the company with a skilled workforce. Apprenticeships also help companies to get up to date with what is being taught and ensures this is embraced in the work carried out."
Discover what Ryan has to say
Ryan CMS Project Managers and Surveyors
Ryan talks more about the Chartered Surveyor (Quantity Surveyor) higher and degree apprenticeship from an employer's perspective.
Read our blog
Higher and degree apprenticeships explained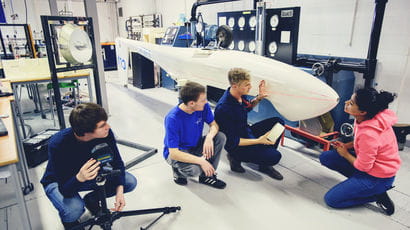 Higher and degree apprenticeships explained including information about degree apprenticeship standards, the role of the employer and accreditation.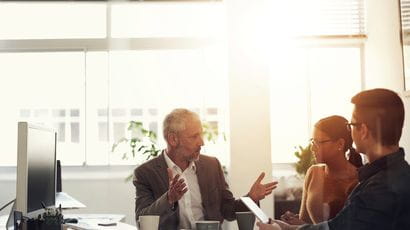 Information for employers about how higher and degree apprenticeships are funded, the Apprenticeship Levy, the Apprenticeship Service and additional funding opportunities.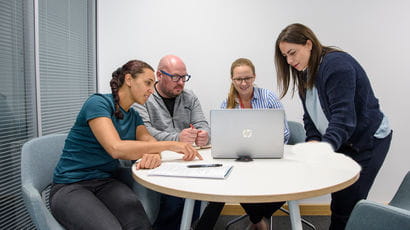 Information for Small and Medium-sized Enterprises (SMEs) about how higher and degree apprenticeships are funded.