Higher and degree apprenticeships employer information
Improve your business by upskilling your workforce skills and knowledge.
Higher and degree apprenticeships combine on-the-job training with study for a higher level qualification, giving you the highly skilled and knowledgeable workforce your business needs.
UWE Bristol, with its partner further education colleges, can provide apprenticeships that provide clear progression routes from craft/technician level through to professional and postgraduate managerial qualifications.
UWE Bristol degree apprenticeships are suitable and tailored for both levy-payers as well as small and medium-sized enterprises.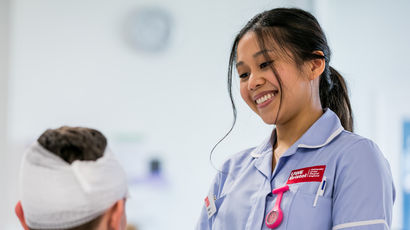 View our range of current higher and degree apprenticeship courses, plus find out about apprenticeships currently under development.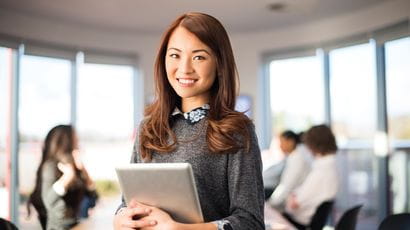 Learn how taking on a higher or degree apprentice can benefit your business, from boosting productivity to capturing new talent.
Higher and degree apprenticeships explained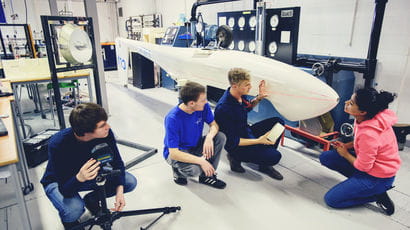 Higher and degree apprenticeships explained including information about degree apprenticeship standards, the role of the employer and accreditation.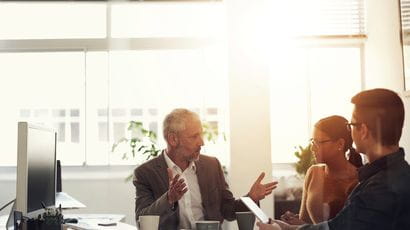 Information for employers about how higher and degree apprenticeships are funded, the Apprenticeship Levy, the Apprenticeship Service and additional funding opportunities.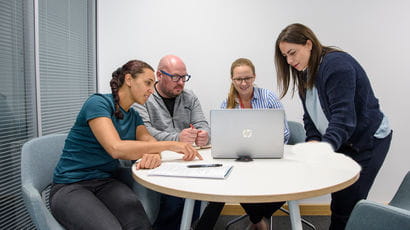 Information for Small and Medium-sized Enterprises (SMEs) about how higher and degree apprenticeships are funded.
"We've got to get that balance right between creating academically brilliant people and creating technically competent people. That's where this relationship comes in – we're teaching the technical angle and UWE Bristol is teaching the academic angle."
Read more from Tim
Tim Penrose Head of Clinical Engineering for University Hospitals Bristol
"Apprentices bring enthusiasm, willingness, drive for success, and a new way of looking at things. They challenge people who have been here a long time, asking 'why do we do it like this? Why don't we do it this way?'
"The qualifications are fully covered by the levy. don't think apprenticeships would be affordable without it, being a significant investment from both parties.
"I'm looking at taking on three or four new candidates on the course next year. We desire a rolling programme of this type of candidate coming through to us, as the apprenticeship scheme has been brilliant for us here."