Higher and degree apprenticeships
What are higher and degree apprenticeships?
Our higher and degree apprenticeships combine on-the-job training with academic study.
Many apprenticeships offer the opportunity to gain a higher education qualification – usually a Bachelor's or Master's depending on your chosen course – and on most apprenticeships you will earn a salary whilst doing it.
Degree apprenticeships at UWE Bristol
Jemma King talks about the benefits of gaining a degree level qualification whilst you are employed and earning a salary.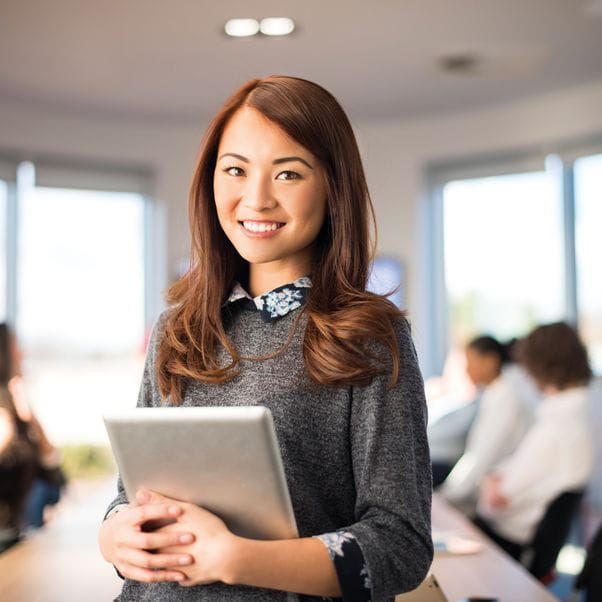 Benefits of becoming a higher or degree apprentice
Usually you'll gain a university degree while earning a salary, plus a professional accreditation (depending on your apprenticeship).
Apprenticeships are fully funded by your employer with government contribution, leaving you debt free.
You'll get on-the-job training as well as a higher/degree level qualification so you can apply what you learn right from the start.
You'll get direct access to UWE Bristol's experienced academic community, as well as our modern facilities.
UWE Bristol has long-standing experience in running apprenticeships—get the support you need while at university and at your workplace.
You may also be interested in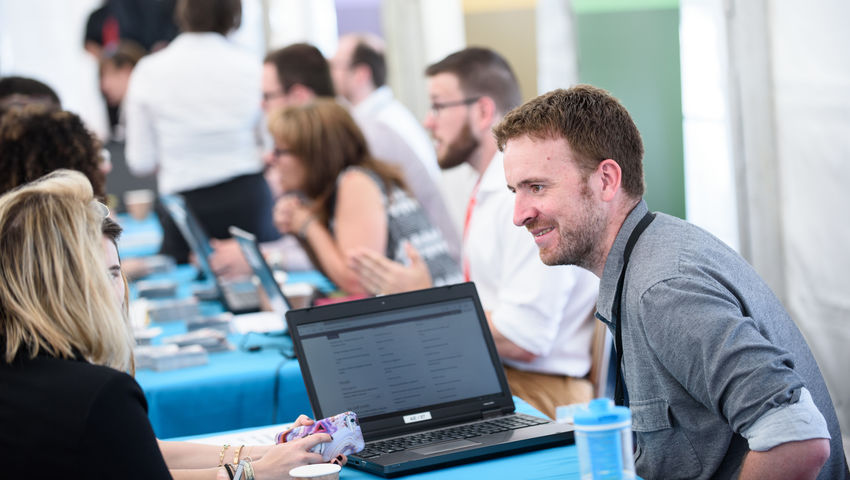 Explore our courses and find out everything you need to know about your chosen course from applying to fees and funding.
Services for businesses and start-ups including innovation and enterprise opportunities, professional development and student and graduate recruitment.