Professional development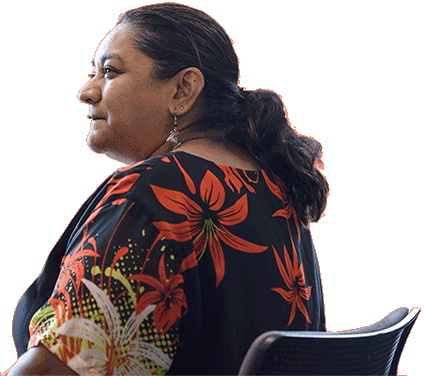 If you are looking for personal career development, we have a range of options to help you achieve your goals.
Our expert staff and diverse portfolio of professional training courses offer you the opportunity to acquire new skills and enhance your existing work-based experience. We'll facilitate the skills to give you the competitive edge and take your career to the next level - whatever the stage of your career is right now.
Achieve your career ambitions
Professional Development Awards
Build your own degree using previous qualifications and experience as well as new learning. With a focus on work-based learning, the flexible structure allows you to tailor your course to match your continuing professional development.
Professional Development Awards
Fees, funding and applications
Information about fees, funding and how to apply for our professional short courses.
Course enquiries
If you wish to apply for a course, can't find what you're looking for or have questions about professional and short course study, please contact our professional development teams for more information.
"The course was exactly what I was looking for; a really engaging programme exploring leadership, change, power and politics with credible and inspiring lecturers and fellow students from a variety of industries. It was highly instrumental in acquiring my next role."
Amy Jankiewicz Chief of Staff, Department for Environment, Food and Rural Affairs (DEFRA)