Fees, funding and how to apply
Information on applications, funding, and fees including early-bird incentives and discounts for our professional short courses.
Fees
All of our courses are individually priced. Information on individual course fees can be found on the 'Prices and dates' tab of the courses listing.
View more information on how to pay your tuition fees.
Fees for health courses
Our guidance on fees and how to apply is different for all health and applied science-related courses.
Health fees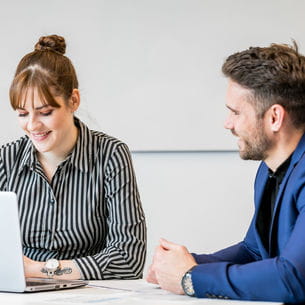 Funding
If the course you've chosen is geared towards your job or developing your career, you could ask your employer to sponsor you by paying some or all of the fees. The student finance section of the Gov.uk website has some good advice on how to approach your employer for help.
Discounts
There are a number of course discounts available, including early bird for early bookers and discounts for not-for-profit and charity sector organisations. These are set by the individual departments running the courses. See individual course listings for relevant discounts.
Enhanced Learning for the Armed Forces
We are an approved learning provider for ELCAS. The Ministry of Defence's (MoD) Enhanced Learning Credits Scheme (ELC) is an initiative to promote lifelong learning amongst members of the Armed Forces.
The ELC scheme provides financial support in the form of a single up-front payment in each of a maximum of three separate financial years. The ELC funding is only available for pursuit of higher level learning, ie for courses that result in a nationally recognised qualification at Level 3 or above on the National Qualifications Framework (NQF).
How to apply
The 'How to apply' tab on the course details will give you all the information you need to apply for your chosen course.
You will be required to submit an online application for all our professional courses.
If you have any queries, please contact us.