Creative Technologies professional development
Browse our short courses in Creative Technologies, which cover a wide range of specialties ranging from Computer Science to Audio and Music Technology.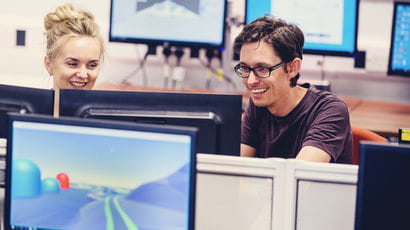 Develop and enhance your skills to use IT to solve problems and enrich society.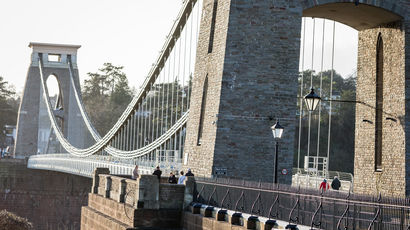 From bridge inspection to transport network design and planning, our portfolio of courses support your real-world engineering skills.
You may also be interested in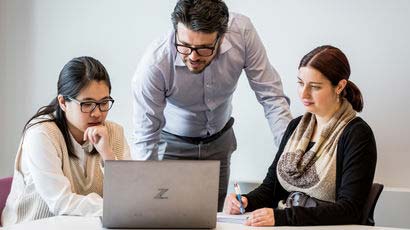 UWE Bristol's range of continuing professional development courses and short course study has been designed to help you achieve your career ambitions and maximise your potential.