Employing graduate and student interns
About internships
UWE Bristol graduate and student interns offer your business a great deal, without the commitment of a new permanent employee.
You get subsidised student or graduate talent that's committed and industry-ready, ready to meet to your individual business requirements.
Internships at a glance
Student internships are flexible placements outside of study – so your intern will be fully committed to your business.
Student interns are available over the summer break, mid-May to mid-September.
Graduate internships take place after study is finished, so offer more flexibility in duration and availability.
You'll get help with specific business needs from a capable, enthusiastic intern with up-to-date skills and knowledge.
You run the recruitment process and we can advertise your opportunity.
The internships run for eight weeks (full-time) and 16 weeks (part-time).
We subsidise the cost of each intern (although funding is limited), though you'll need to contribute to the overall cost.
Our schemes
Our internship schemes are open to small and medium-sized enterprises (SME's), start-ups and charities. We offer a subsidy to employ one of our talented students and can help boost your business with up-to-date industry knowledge and provide our students with fulfilling and essential work experience.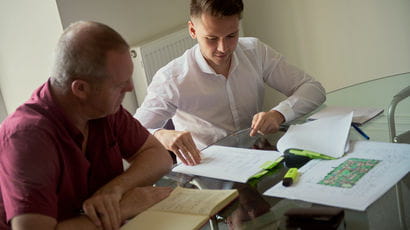 The UWE Bristol Undergraduate Internship Scheme is for employers who wish to recruit a student for an eight-week summer project. It offers recruiters up to £2,000 funding.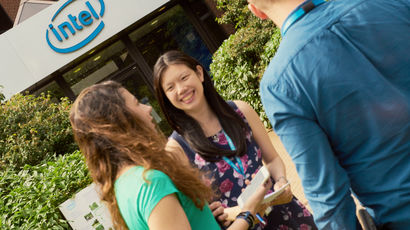 The UWE Bristol International Talent Internship Scheme is for employers who wish to recruit international undergraduate students on a fixed-term, part-time basis and offers a 100% subsidy.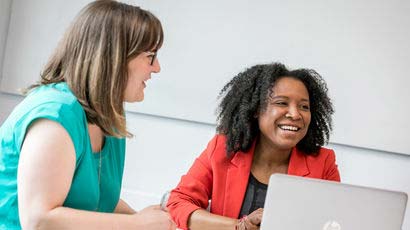 A four-week internship scheme for UK domicile black, Asian and minority ethnic students.
Why do we help with funding?
UWE Bristol believes interns should earn a fair living wage. This is because we feel that internships are a valuable opportunity, and should be open to students from all backgrounds – not just the lucky ones with financial backing.
We are also keen to encourage a diverse spectrum of employers to participate, from large corporates to small and medium-sized businesses, so our students can gain relevant work experience in their chosen industry. For these reasons, we part-fund your intern's salary, though you'll also need to contribute.