Transform your business
A Partnership PhD bridges the gap between organisations and universities. It will enable your organisation to gain access to cutting-edge, real-world research that can help it to transform.
The partnership is there to establish a relationship between your organisation and UWE Bristol, based on a specific project that is mutually beneficial.
How it works
The researcher, whilst registered as a PhD student at UWE Bristol, will work extensively with you, including time at your organisation if appropriate. They will have access to the University's excellent research training and facilities.
Partnership PhD students can incorporate written research outputs into their final thesis – outputs useful for your organisation can be an integral part of the process.
You can supply supervisors who will also be able to access UWE Bristol's training.
Costs
Partnership PhDs typically cost £22,000-£25,000 per year based on a number of factors, including whether the researcher will be working in the University's specialist facilities.
Your organisation is required to make a contribution to the costs, based on size and financial strength.
Charity/third sector: 25%
Small and medium-sized enterprises (SMEs)/government agency: 50%
Large organisation: 75%
Benefits
The benefits to your organisation include:
access to cutting-edge research
co-funding from UWE Bristol
access to innovation and a new focus
research tailored to suit your needs
PhD researcher working fully with your organisation
opportunity to choose research project
flexible funding contribution depending on financial strength
promotion of your company's diverse learning agenda.
Make an enquiry
Please contact partnershipphds@uwe.ac.uk for more details.
Other opportunities
UWE Bristol also provides part-time PhD registration, a variety of Masters-level research qualifications and professional doctorate programmes.
You may also be interested in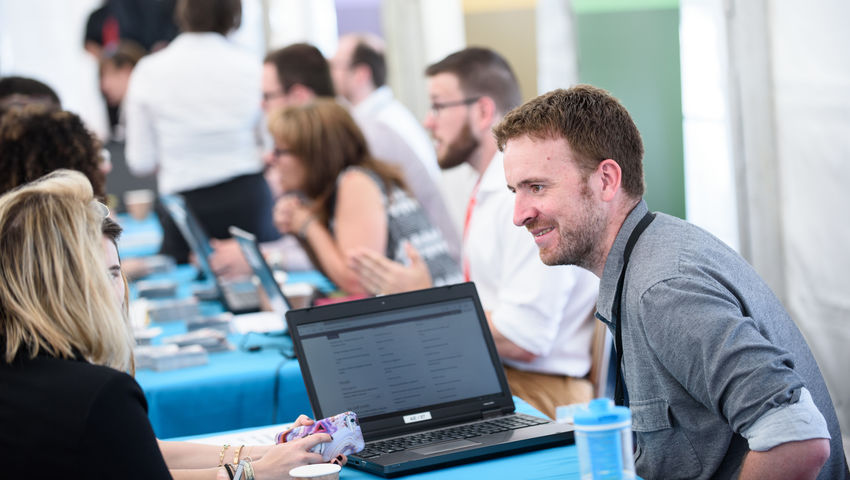 Explore our courses and find out everything you need to know about your chosen course from applying to fees and funding.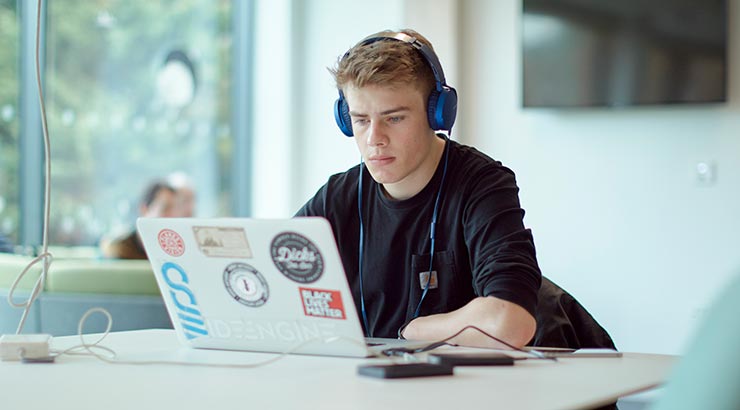 Courses at UWE Bristol including foundation courses, undergraduate courses and postgraduate courses plus part-time, professional and international courses.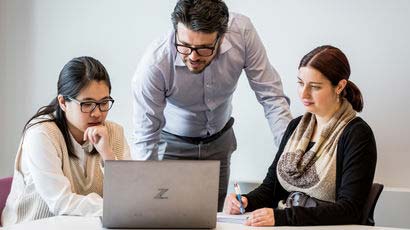 UWE Bristol's range of continuing professional development courses and short course study has been designed to help you achieve your career ambitions and maximise your potential.