Postgraduate research study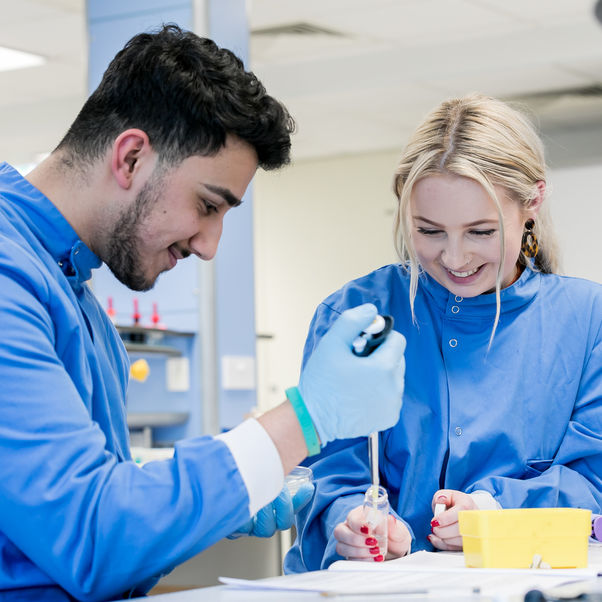 Do you want to push boundaries – both academically and personally? Choosing to do your PhD or Professional Doctorate at UWE Bristol means just that. Not only will you be contributing to new knowledge, but you'll develop a wide range of transferable skills, including research methods, critical thinking and academic writing. And you may even gain experience in getting published, teaching or presenting your original research at a national or international level.
How do we help you achieve that? Our supportive community. As part of UWE Bristol's Graduate School, no matter what your discipline, you will join a thriving and expanding postgraduate research culture made up of diverse students from all over the world. And with subject experts who provide a personalised experience to your supervision, a structured approach to your studies with regular check-ins on progress, and lots of training and research development opportunities, you'll be in the best place to succeed.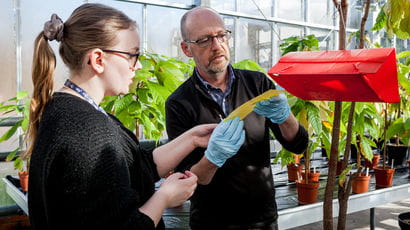 Learn more about self-funded research opportunities at UWE Bristol and what they entail.
Support during your degree
Support from the Graduate School available to postgraduate researchers at UWE Bristol, including useful contacts.
Skills development for postgraduate researchers
UWE Bristol offers a comprehensive range of workshops which aim to help you complete your doctorate on time, feel part of UWE Bristol's researcher community and consider your postdoctoral options.
Contact the Graduate School
Email: graduateschool@uwe.ac.uk
Graduate School
Room 3E37
Frenchay Campus
UWE Bristol
Coldharbour Lane
Bristol BS16 1QY