Research study options
Postgraduate research study options at the UWE Bristol Graduate School.
What are my research study options?
There are a number of different pathways within postgraduate research study at UWE Bristol, including funded and self-funded opportunities.
To work on a specific project which has been allocated funding, you may be interested in our PhD studentships.
Alternatively our self-funded opportunities are ideal for applicants who have their own research topic in mind.
Read more below about the options available to postgraduates. If you need some guidance on which route to choose you can contact the Graduate School.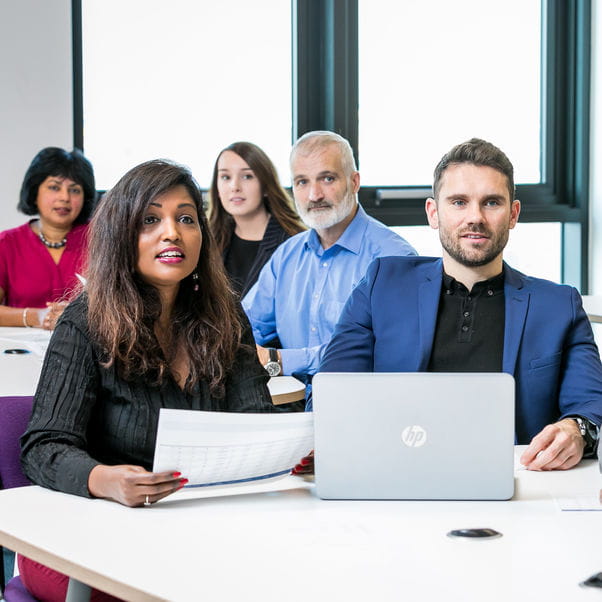 PhD studentships
Our studentships provide funding for exceptional graduates looking to study a PhD at UWE Bristol. The project area and sometimes the project itself will already be decided, and you will need to submit your application by the set deadline.
Research degrees
Find out what research degrees are available at UWE Bristol and what they entail.
Self-funded research opportunities
If you already know what you want to study (and it fits within one of our areas of expertise), then you have the choice to self-fund your studies, providing more flexibility in what it is you research. Some of our current students are sponsored by their employers, so this can be another option.