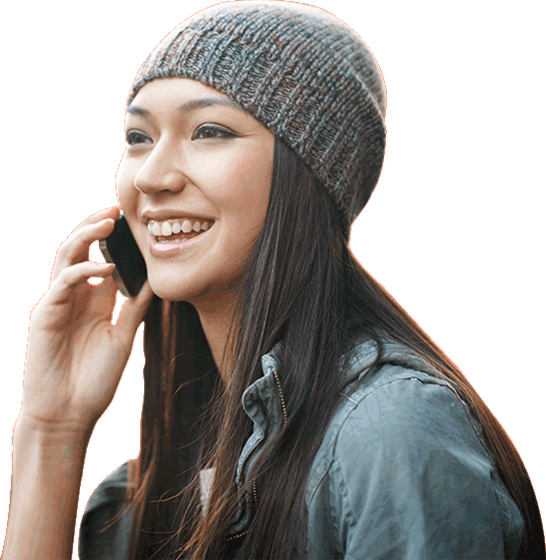 Why study a postgraduate degree?
At UWE Bristol we make postgraduate study happen. Make the choice, and we'll help you turn 'I want to be…' into 'Now I am...'. Here, you'll gain the knowledge you need. The connections to put it to work. The most desirable skills. And the mindset that employers want. So choose you. Choose ambition. Choose postgraduate study at UWE Bristol.
Join us in January 2021
Explore the range of postgraduate courses that we offer with January 2021 entry.
January start courses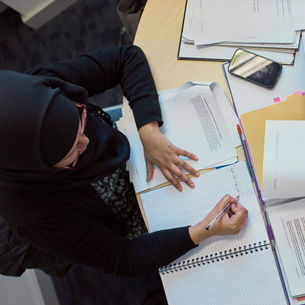 Study to suit you
From short courses and part-time Masters through to immersive research degrees, it's easier than ever to find a postgraduate option that works for you.
Postgraduate study options
Further study that works for you
Webinars for applicants
We are running a variety of webinars to help answer any questions that you may have about studying at UWE Bristol.
Webinars
Supporting you to succeed
Postgraduate support
The right help at the right time can make all the difference. See how we help to make more possible.
Work experience, jobs and placements
Make the most of our connections with employers, professional bodies and specialists across industry.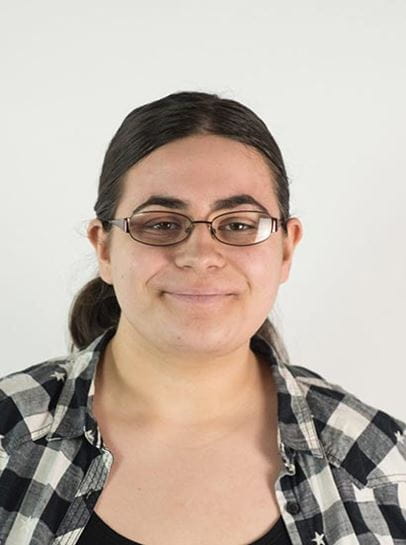 "I have wonderful supervisors who ensure that I am supported throughout my course and other incredible members of staff who are clearly passionate about the subjects which they teach. Postgraduate study also gives you an opportunity to really delve into a topic."
Nicole MRes Social Sciences
Existing UWE Bristol students
If you have studied your undergraduate degree with us, you may be eligible for fee discounts if you decide to undertake postgraduate study at UWE Bristol too.
You may also be interested in