Our Intellectual Property (IP) team works with academics to exploit IP generated from research at UWE Bristol. The team will evaluate the best modes of exploiting IP for either commercial or not-for-profit purposes, for example, through licensing or spin-out company formation.
Intellectual property rights are a set of legal rights that can protect knowledge or ideas. The main IP rights are:
copyright (including database rights)
trade marks
patents
registered designs
unregistered design rights
Know-how is also 'IP' and can be protected by confidentiality (non-disclosure) agreements. For more information, see the IP Tutor for universities by the UK Intellectual Property Office.
You may find the following documents useful:
More information is available for staff and postgraduate researchers on the University's intranet (access restricted to UWE Bristol staff and postgraduate researchers only).
UWE Bristol IP for licensing
We are currently reconfiguring our portfolio of IP in technology and other innovations that are available for licensing.
Why partner with UWE Bristol?
UWE Bristol has a diverse range of IP-based technologies in healthcare, robotics, engineering, creative and digital technologies. We have strong links with small to medium enterprises (SMEs) and large corporations in the UK and overseas that offer opportunities to commercialise IP.
You may also be interested in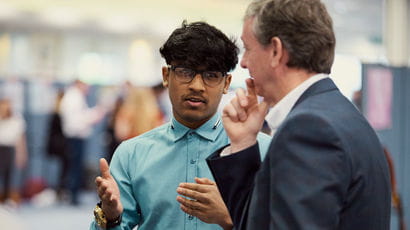 If your business has a strategy for growth, we can help make your ambitions a reality with a Knowledge Transfer Partnership (KTP).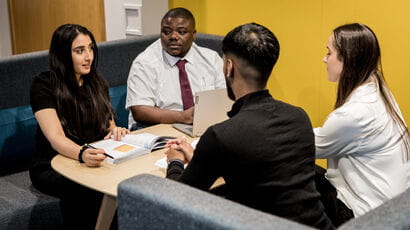 Find out how you can work with us on research to drive your business forward.