Outreach for schools and colleges
UWE Bristol organises a number of exciting face-to-face and online activities, events and opportunities designed to help raise students' aspirations, attainment and awareness of higher education.
Whether your students are exploring their options for after school or college, considering university study or want to find out more about a subject, we're here to help.
Join our mailing list
To receive up-to-date information about opportunities for your students and staff, please subscribe to our schools and colleges email update.
Contact us
Please feel free to get in touch with us at recruitment.outreach@uwe.ac.uk to discuss our activities.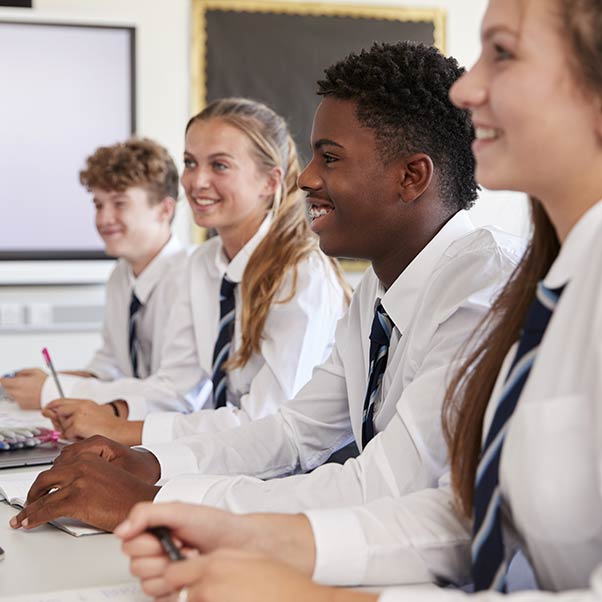 UWE Bristol student experiences
Find out more from current students about studying different subjects, life in Bristol, applications and getting ready for university.
Information and advice for students and supporters
We have developed a range of resources to support prospective students at all levels of education and their families, as well as teachers and advisers in schools and colleges. To help you, we have categorised the resources by the age group they are most relevant for.
You may also be interested in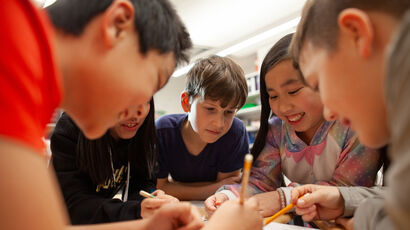 Partnership with UWE Bristol offers schools, colleges and early years settings the opportunity to play a major part in training the next generation of teachers and to gain support for existing teachers in professional development.