Educational partnerships
Partnerships and development opportunities for teachers in a wide range of educational settings as well as placement documentation for trainees, mentors and tutors.
Working in partnership with UWE Bristol
Partnership with us offers schools, colleges and early years settings the opportunity to play a major part in training the next generation of teachers and to access professional development opportunities.
Our aim is to prepare, in partnership with schools, newly qualified teachers who reflect on and learn from their own teaching and from the effective practice of others; who are knowledgeable, adaptable, creative and independent; and who are sensitive and effective in their communication with others.
Our trainees cover the requirements of the Core Content Framework (CCF) and have additional opportunities to ensure that they are ready to meet the needs of the pupils they will go on to teach. Working with trainees also has a positive impact on pupils' learning.
We highly value our long-standing partnerships with over 400 educational settings across the South West and beyond, and welcome opportunities to partner with new educational settings.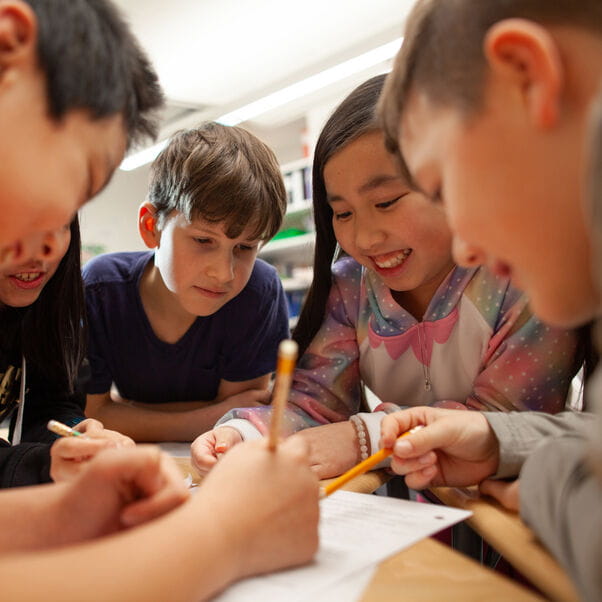 Why partner with UWE Bristol?
The School of Education and Childhood has an excellent track record in providing Early Years, Primary and Secondary Initial Teacher Education (ITE), rated Good by Ofsted (March 2022).
Our partners have the opportunity to:
contribute their skills and knowledge to the future workforce
support school and staff development through engaging with initial teacher education and accessing additional training
working with trainees as part of the staff team
demonstrate engagement with academic and professional development
be involved in wider university initiatives and projects to support learners, families and staff
gain payment to allow mentors the opportunity to coach and mentor the trainees and engage in their own professional development
access support from UWE tutors to ensure that trainees are able to support their schools in meeting pupils' needs.
We work closely with School Direct partnerships to make school-led provision alongside our core ITE programme offer.
"We have a great relationship with UWE Bristol and enjoy supporting trainee teachers. The trainees always arrive well prepared and enthusiastic. I have been really impressed with their preparation and communication ahead of the placement as well as their understanding and flexibility as schools are certainly not the same places, they were pre-pandemic!"
Louisa Munton Headteacher at Shirehampton Primary School
Partnership documentation
Find all the partnership documentation forms related to Early Years, Primary and Secondary placements.
Partnership documentation
Placement offers
Plan your placement offer for 2022-23 and submit to our Placement Communication Portal (PCP).
Placement offers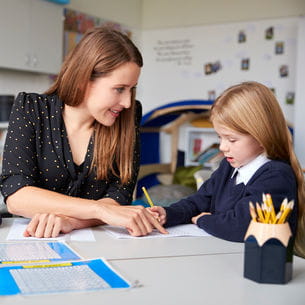 Be a new partner
If you are interested in working with the University as a new partner, please contact us partnership@uwe.ac.uk at with your name and email. We will get back to you with further details.
You may also be interested in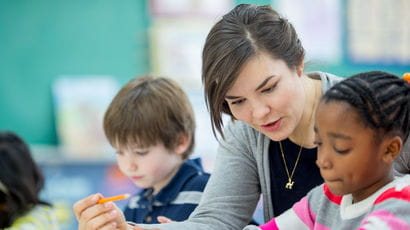 The School of Education and Childhood at UWE Bristol is a vibrant community committed to enhancing and transforming the lives of our students, and the children, young people and adults they work with.