Placement documentation
Key information and documentation for trainees, mentors and tutors.
Documentation
Access the UWE Bristol PGCE documentation required for professional practice in 2022–23.
Fortnightly reports will be emailed to you. If you are not receiving them please contact the partnership office or UWE Bristol tutor.
Primary specific documents
Secondary specific documents
General placement documents
Training materials
All training materials are regularly updated on the PGCE Secondary and PGCE Primary Pebble Pad.
Download primary and secondary training materials for the 2022–23 academic year.
If you have any queries please email partnership@uwe.ac.uk.
Placement offers
Plan your placement offer for 2022-23 and submit to our Placement Communication Portal (PCP).
Placement offers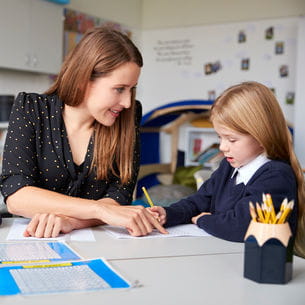 Placements Communication Portal (PCP)
You may also be interested in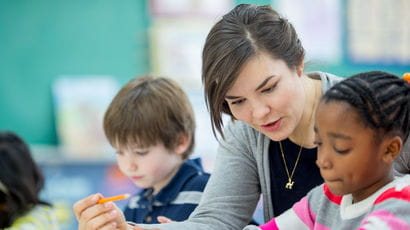 The Department of Education and Childhood at UWE Bristol is a vibrant community committed to enhancing and transforming the lives of our students, and the children, young people and adults they work with.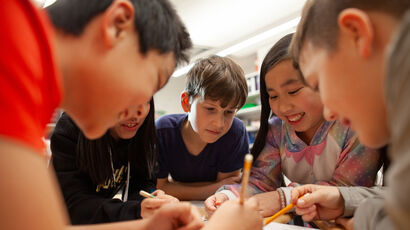 Partnership with UWE Bristol offers schools, colleges and early years settings the opportunity to play a major part in training the next generation of teachers and to gain support for existing teachers in professional development.