Placement documentation
Key information for trainees, mentors and tutors.
Placement offers
Plan your placement offer for 2023-24 and submit to our Placement Communication Portal (PCP).
Placement offers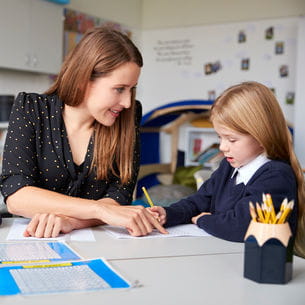 You may also be interested in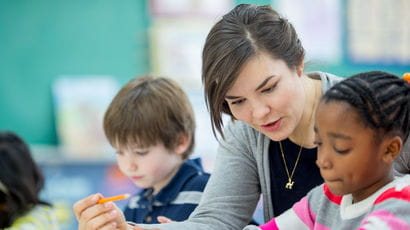 The School of Education and Childhood at UWE Bristol is a vibrant community committed to enhancing and transforming the lives of our students, and the children, young people and adults they work with.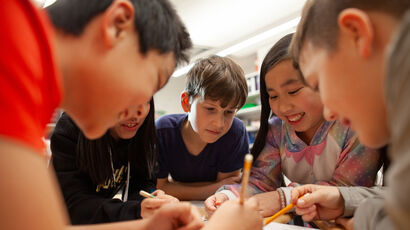 Partnership with UWE Bristol offers schools, colleges and early years settings the opportunity to play a major part in training the next generation of teachers and to gain support for existing teachers in professional development.