Placement offers
Plan your placement offer for 2022-23 and submit to our Placement Communication Portal (PCP).
Placement opportunities
Below are the placement opportunities available:
For secondary, there are Art and Design, Business Education, Computer Science, English, Geography, History, Mathematics, Modern Languages, PE and Science.
For primary, please see the table below.
| | |
| --- | --- |
| Course studied | Year groups that trainees can be placed in |
| PGCE | Nursery, Reception, Y1, Y2, Y3, Y4, Y5 and Y6 |
| First year undergraduate (UGP1) | Reception, Y3, Y4, Y5 and Y6 |
| Second year undergraduate (UGP2) | Y1, Y2, Y3, Y4, Y5 and Y6 |
| Third year undergraduate (UGP3) | Y1, Y2, Y3, Y4 and Y5 |
Read our 2022-23 placement information (PDF) to plan your placement offer before using the Placement Communication Portal (PCP).
Offering a placement
Just call Karl Joyce on +44 (0)117 328 1186 or email partnership@uwe.ac.uk for one of our partnership packs, this gives you all the information you need about working in partnership with us together with an offer form for the placements you can provide. Alternatively download the documents from our partnership documentation page.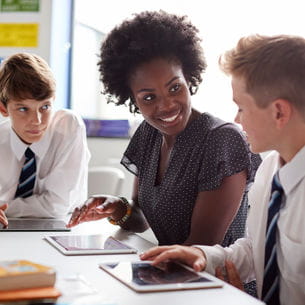 "In the past, we have recruited PGCE students from UWE Bristol to fill vacant posts. As NQTs they make very positive starts to their teaching careers because they are familiar with the academy's policies, procedures, students and staff."
Rob Clarke Bristol Metropolitan Academy
Placement Communication Portal
Access our Placement Communication Portal (PCP) to manage your placements with ease. Read our PCP guide (PDF) for assistance.
You will be able to:
create and edit placement offers for 2022-23
view trainee allocations when they are released, including the status of each trainee's clearance checks
write a personalised welcome message for the trainees who will be allocated to you. The trainees will be able to see this when their allocations are released, enabling them to prepare for the start of their placement with you.
Contact us
Email our PCP Team at pcp@uwe.ac.uk if you have any PCP queries, feedback or require support.
Partnership documentation
Find all the partnership documentation forms related to Early Years, Primary and Secondary placements.
Partnership documentation
You may also be interested in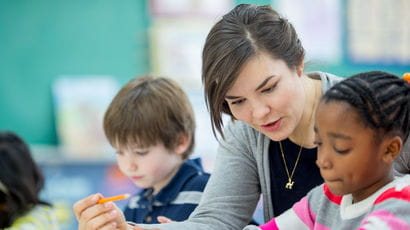 The Department of Education and Childhood at UWE Bristol is a vibrant community committed to enhancing and transforming the lives of our students, and the children, young people and adults they work with.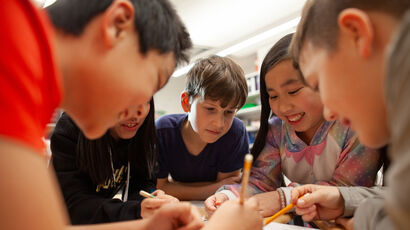 Partnership with UWE Bristol offers schools, colleges and early years settings the opportunity to play a major part in training the next generation of teachers and to gain support for existing teachers in professional development.