Bristol Robotics Laboratory
Do you want to understand and develop robotic devices that can behave intelligently, without human supervision and intervention? You're in the right place.
Robotics students in the Engineering Design and Mathematics can create and test exciting structures or concepts using state-of-the-art facilities and equipment at the Bristol Robotics Laboratory.
What's waiting for you?
Bristol Robotics Laboratory (BRL) is a nationally – and internationally – recognised as a centre of excellence for advanced robotics research. And when you join us, you can get hands on with the kind of facilities most robotic engineers dream of, including:
Full mechanical workshops
Wet labs and a 16,000L test pool
Rapid prototyping facilities
An ambient assisted living studio
Flying arena
3 Vicon 3D positioning systems
Did you know? BRL is multi-million pound partnership between UWE Bristol and the University of Bristol, and is the largest research facility of its kind in the UK at over 4,600 sq. metres (50,000 sq. feet)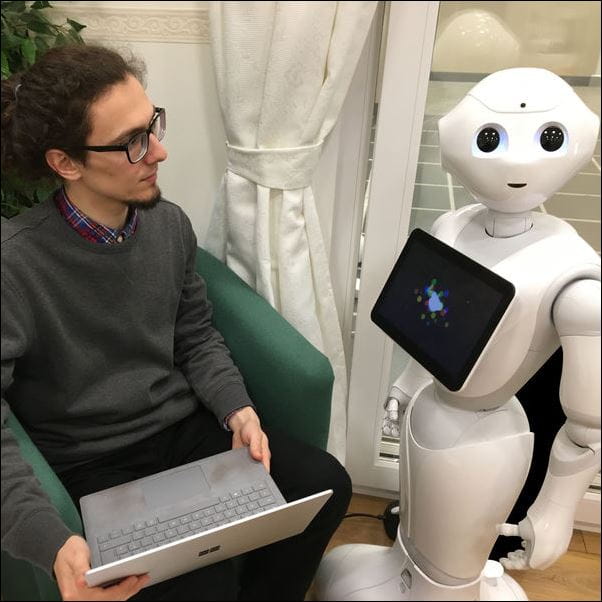 Study at Bristol Robotics Laboratory
As the most comprehensive academic centre for multi-disciplinary robotics research in the UK, Bristol Robotics Laboratory delivers an enviable and varied range of study opportunities ranging from undergraduate and postgraduate courses to PhDs and postdoctoral research.