COVID-19 update
In line with the latest COVID-19 lockdown announcement, the Centre for Sport, Hillside Gardens and Wallscourt Farm Gym facilities and activity programmes will temporarily close until 2 December. If you are a member, please check your email inbox for individual communications. You can contact us if you have any queries.
About our sports facilities
With top-of the range equipment, amenities and playing surfaces, UWE Bristol Sport provides a range of facilities to join, hire and visit.
Most of our facilities are available for hire, and we can host a variety of events ranging from sports training and tournaments to corporate fun days and children's parties.
Get fit and keep active
We know just how important it is to stay fit and healthy. It not only boosts energy levels and focuses the mind but it also helps you to de-stress and feel happier. At our Centre for Sport, you'll find everything from climbing walls to squash courts, football pitches to fitness studios. And whether you are an elite athlete or a total beginner there is something here for you. Explore the Centre for Sport for yourself on our 360° tour.
Sports and recreation facilities
UWE Bristol Sport app
Book exercise classes, MOVE sessions and facilities, get up-to-date information, news and offers, hear about events and receive push notifications for important alerts.
Get the app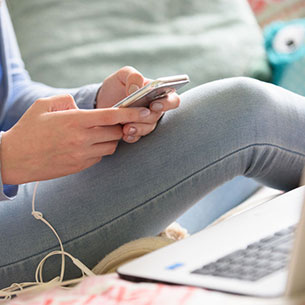 The Centre for Sport Gym and Hillside Gardens are now open. You will need to pre-book your gym session using the UWE Bristol Sport App or by calling 0117 3286200. If you have a MOVE or Active Card membership you can book a range of outdoor organised MOVE activities and fitness classes. All facilities and activities will be run in line with the latest Government and university COVID-secure guidelines. Free online exercise classes are also available. If you have any questions please email uwebristolsport@uwe.ac.uk or follow us on Instagram or Facebook for the latest updates.
You may also be interested in