A wide range of fitness classes are organised to cater for all staff, students and the community. Variety is important to continue interest in a fit and healthy lifestyle, so challenge yourself to something different each month.
UWE Bristol Sport app
Book exercise classes, MOVE sessions and facilities, get up-to-date information, news and offers, hear about events and receive push notifications for important alerts.
Get the app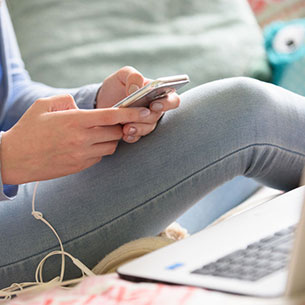 You may also be interested in