Research support
Additional services and information for researchers at UWE Bristol.
UWE Bristol Research Repository
Information and access to the Project Information and Management System (PIMS) and the UWE Bristol Research Repository. Includes how to deposit, training and FAQs.
Research Repository
Research Data Repository
All UWE Bristol researchers, who have produced research data associated with an existing or forthcoming publication, are invited to enter a description of their research data (metadata) in this Research Data Repository.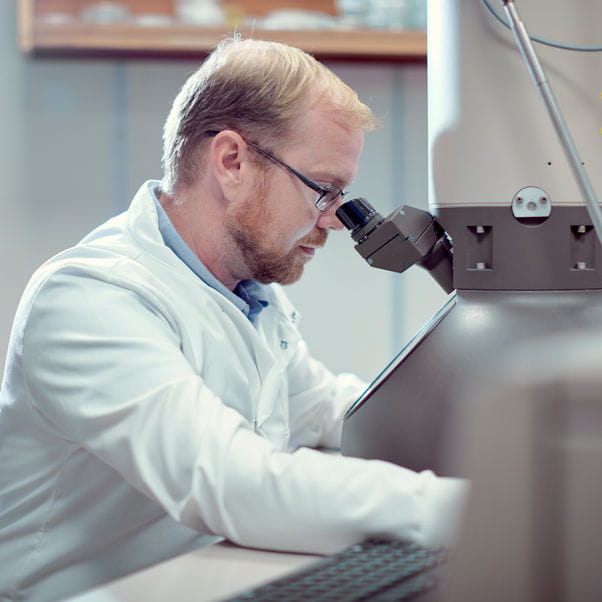 Additional resources
Information about specialist print and electronic resources to support your research as well as contact details for your subject librarians.
Help and training
Contact us for more information on help available. Book a one-to-one appointment with a Research Librarian.