Research centres and groups
Browse research centres and groups by College
We have a reputation for conducting research which is of direct relevance to arts, industry, society and the environment, combining academic excellence and policy relevance.
We have built an international reputation for research in the fields of Law, Business Management, Marketing, Accounting and Finance and Economics.
With strong links to partners in the NHS, education and commercial sector, plus fantastic labs and facilities, our research is leading the way in both academia and industry.
Breaking research boundaries
We're tackling the big issues of today and tomorrow head on. This is big, brave thinking for a better future.  It's research done well. Research with the power to transform lives, transform the future.  
Breaking research boundaries
You may also be interested in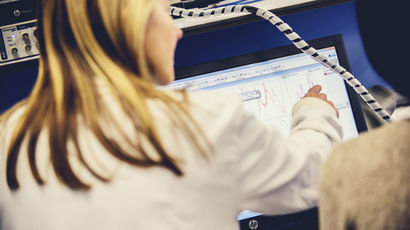 UWE Bristol's approach to REF 2021 and information on REF 2014 results.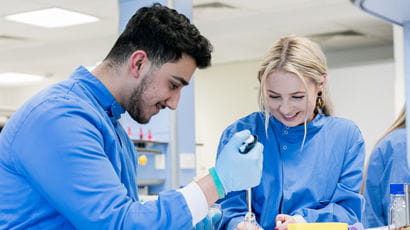 Postgraduate research at UWE Bristol offers you the opportunity to contribute to our leading edge research and work alongside our international experts.