Arts and Humanities Research Council Impact Acceleration Account
UWE Bristol was successful in receiving £447,451 in the first round of Impact Acceleration Account (IAA) awards from the Arts and Humanities Research Council (AHRC). There were only 32 universities awarded AHRC IAAs nationally and the scheme received the most applications of any IAA competition.
This IAA will allow UWE Bristol to support its arts and humanities and interdisciplinary researchers to respond to impact opportunities in a flexible, responsive and creative way.
The AHRC IAA aims to enhance the non-academic impact of arts and humanities research or from interdisciplinary research with an arts and humanities component.
UWE Bristol's aims for Arts and Humanities impact
Support, strengthen and deepen engagement with non-academic partners (such as businesses, policy makers, third sector organisations).
Provide early-stage support for academics to translate their research into impact activities, including proof of concept, commercialisation, social enterprise and policy development.
Support innovative and imaginative approaches to impact, enabling 'fast failure' and capturing learning.
Develop the skills, capacity, capability and culture of knowledge exchange and impact within the University.
Support a diverse group of researchers to ensure a plurality of approaches and backgrounds are reflected, with inclusive and responsible practices embedded in all activities.
Enrich UWE Bristol's interdisciplinary research culture, within and beyond the university.
Contact us
If you are interested in hearing more about the AHRC Impact Acceleration Scheme, please email Juliet Lennox at juliet.lennox@uwe.ac.uk or book onto an Impact Acceleration Account Open Office.
If you are external to UWE Bristol and interested in working with a UWE Bristol researcher, please get in touch!
You may also be interested in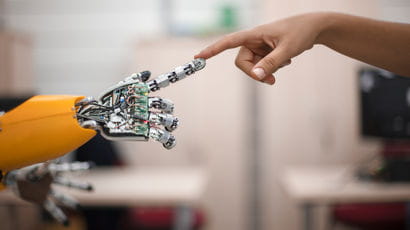 We're tackling the big issues of today and tomorrow head on. This is big, brave thinking for a better future. It's research done well. Research with the power to transform lives, transform the future.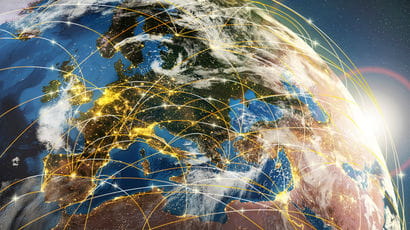 Our research is all about changing people's lives for the better, locally and globally.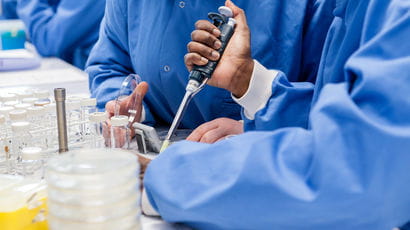 Browse UWE Bristol's portfolio of research areas, expertise, staff and publications.