Real experience counts
Undertaking a placement is your stepping stone to experiencing life in the real world. You will apply the knowledge you have developed during your studies, increase your employment opportunities and make you stand out from the crowd.
You'll get first-hand experience in your chosen industry and, compared to graduates with no work-based experience, your employment chances will be increased substantially. Not only will you learn valuable skills on the job, enhance your CV and make industry contacts, you could potentially secure your first graduate role! 
We have a team of experienced Placement Coordinators who offer support and guidance before and during your placement. Although a year in industry is optional, we strongly encourage you to consider this fantastic opportunity.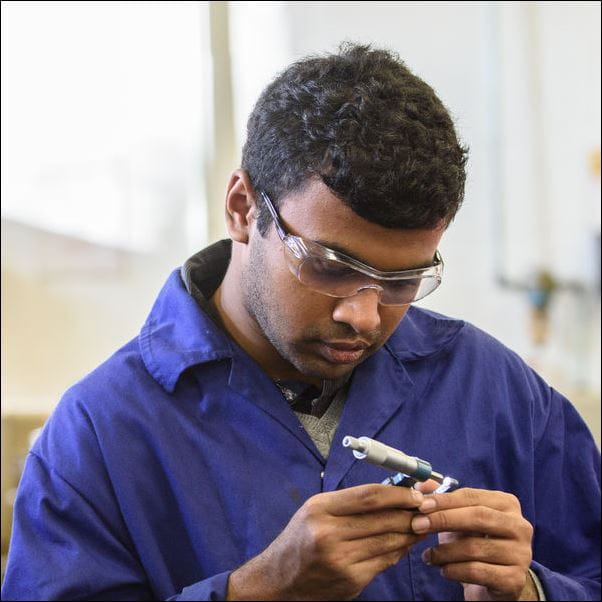 "My placement year pushed me outside of my comfort zone. I've had countless new opportunities, made unforgettable memories and developed key life skills alongside professional ones. I now have a really strong foundation on which to build a future career within conservation."
See Jacob's story
Jacob BSc(Hons) Wildlife Ecology and Conservation Science
Your advice to other students?
Put yourself out there. The reason I secured this placement was thanks to my volunteering work at Bristol Zoo. I knew what was expected and needed in the role, so I was able to step into the position when they needed someone. If you don't put yourself out there, those great experiences will pass you by.
Find placements and internships abroad
Explore the world and get paid to do it. Our careers team can help you find placement opportunities further afield.
Placements and interships abroad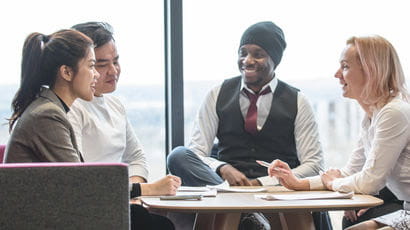 Find out about placements available through Bristol Business School at UWE Bristol.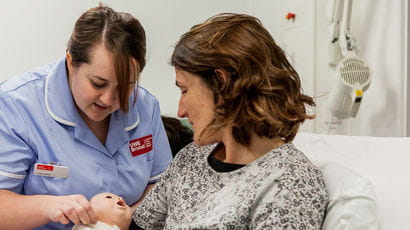 Your placements with our partners in Nursing and Midwifery will provide the necessary experience for a successful career after university.
Arash's placement experience
Arash Movahedi, BEng (Hons) Electronic Engineering, talks to us about his experience on placement as a Product Developer at British American Tobacco.
Placement events
We organise a wide range of events covering everything you need to know about placements.
Pre-departure briefings
Placement open days
Drop-in sessions.
Take a look at what's coming up.
Contact the placement team
If you've got questions please contact the placement team by: