Once you've been offered a placement opportunity you must request approval from UWE Bristol by completing the Employability Activity Confirmation form (InfoHub login required).
We will approve your placement if:
it has been reviewed by the University
a risk assessment has been completed
you have met the eligibility criteria.
If you do not tell us about your placement and have it approved, it could impact your registration, student finances, and your access to modules.
Eligibility (sandwich placements)
You need to receive 210 credits across years one and two. Foundation year credits are not considered.
If you need to resit any first-year modules, you must pass them in order to do a sandwich placement year.
You must be fully registered with the University by September of your placement year.
You need to be registered with Student Finance by September of your placement year.
For example if your placement year is due to take place during academic year 2024/25, you must be registered with the University for your placement year by September 2024.
International students
If you are on a student visa, it is very important you let us know about your placement at least two to four weeks before the start date.
You risk breaching your visa terms if you do not tell the Placement team about any changes to your placement, including changes to the start or end date, the location of the placement or placement contact details.
Find out more about work placement on a student visa and If you have any questions, please contact the Immigration advice team.
Completing the form
We need to collect lots of information about your placement, including:
job description, salary and start/end dates
organisation details, including company contact
potential risks associated with the role.
If you or your employer encounter any issues with accessing the form, please ask them to contact us at placements@uwe.ac.uk.
If your placement was not officially advertised as a placement, check with your employer if they are happy for you to use it as a placement before completing the form.
Approval process
It can take two to six weeks to complete our full approval process. Please submit your employability activity confirmation form as early as possible to avoid delaying your placement start date.
Academic approval – an academic will review whether your placement will be valuable for your course.
Risk review – the Placements team will assess potential risks involved with your placement and offer you guidance about these risks.
Health, safety and conduct agreement – we will send a short form for your placement provider to complete, which outlines our expectations for your safety and working environment.
Approval in principle – the Placements team will conduct a final review. If we can't approve your placement by this stage, we will offer alternative suggestions.
Final approval – if you meet the eligibility criteria, once all steps of the approval process are complete, we will grant final approval.
We will keep you up to date throughout the approval process. Please check your UWE Bristol email and phone in case we need further information from you.
Overseas placements
We need to conduct thorough checks to ensure that your chosen country will be safe.
You must complete the Employability Activity Confirmation form and an Overseas Travel Form so that we can conduct a thorough risk assessment.
Visit Finding placements abroad for information about our risk assessments and when we may not be able to approve an overseas placement.
If you are unsure whether your overseas placement will be approved, contact us before accepting an offer: placements@uwe.ac.uk.
We can conduct an initial review and let you know the likelihood of approval, which may help you decide whether to pursue the opportunity. Please do not pay for flights, accommodation or for the placement without speaking to us first.
Our approval process for overseas placements can take longer, so contact us as early as possible.
Self-employed placements
For a self-employed placement to be approved you need to meet with an enterprise advisor to discuss the viability of your idea and talk through your business plan.
You can book an appointment to see an enterprise advisor via Infohub.
If the idea is accepted, you must complete the Employability Activity Confirmation form (InfoHub login required) and select the 'self-employed' option.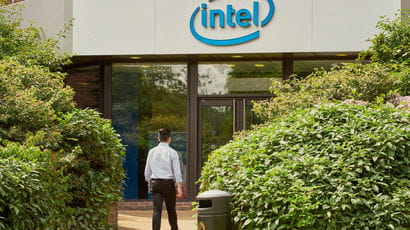 Once you have had your placement approved there will be a number of steps to take before starting your placement.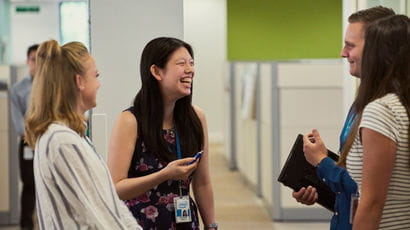 What to expect in your first week, tips on settling in and how to make a good impression.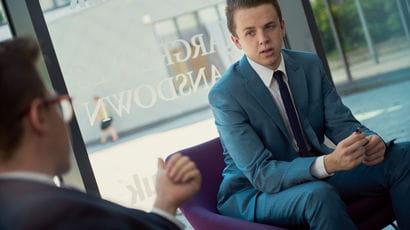 There's plenty of help available while you're on placement. You'll be jointly supported by the Placement Team and your academic team and wider support is also available.