Got a great business idea? We'll help you get it off the ground. With physical space, business support and funding available – we'll be on hand to help you at every stage of your entrepreneurial journey.
Student pop-up shops at UWE Bristol
UWE Bristol students talk about their exciting pop-up shop ventures hosted at Frenchay Campus.
Have your own space on campus
Pop-up shop
We have three shop units as part of Student Ventures available for student use on the F Block Terrace outside OneZone. Each is a different size, providing flexible space depending on business needs. All have electricity and heating, and one has its own kitchenette with capacity for the preparation of food or beverages.
Pop-up gazebo
For a shorter one-to-three day test trading period, try one of our brand-new pop-up gazebos. This is a great opportunity to test out an idea before progressing onto a full shop for a longer period.
Apply for a pop-up shop or gazebo
Applications are open on an ongoing basis. Find out about the pop-up shop and gazebo criteria and how to apply (InfoHub login required).
How to apply
Zoe's freelancing experience
Zoe Power, MA Multi-Disciplinary Printmaking, talks to us about her experience as a freelancer and having her installation, Electric Moon, commissioned.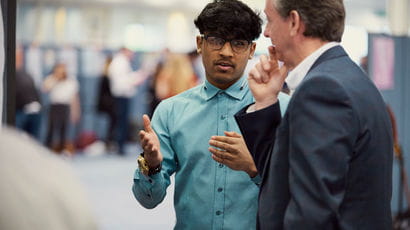 Online resources, business advice clinics, an entrepreneurs support programme and a team of enterprise advisers.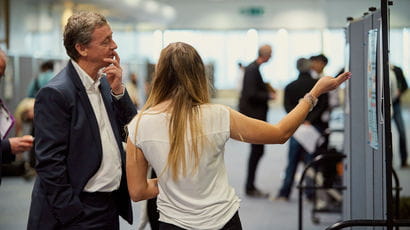 A range of funding opportunities to help you get your idea off the ground or take it to the next level, from pitching competitions to start-up scholarships.