Dare to think differently
UWE Bristol Student Ventures managed by the Enterprise Team is an inclusive and engaging environment, supporting our community to explore possibilities, build confidence and turn ideas into reality.
With physical space, business support and funding available, we will be on hand to help you at every stage of your entrepreneurial journey.
Our aim is to produce graduates that have the mindset and skills to stand out from the crowd – those who dare to think and act differently.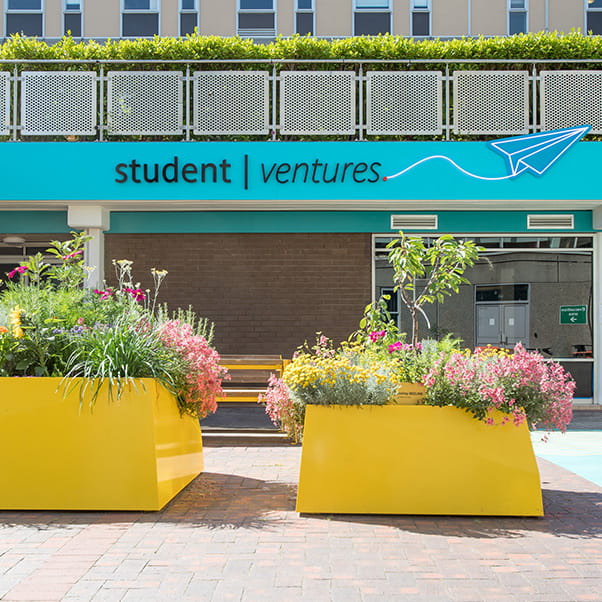 Have your own space on campus
Pop-up shop
We have three shop units as part of Student Ventures available for student use on the F Block Terrace outside OneZone. Each is a different size, providing flexible space depending on business needs. All have electricity and heating, and one has its own kitchenette with capacity for the preparation of food or beverages.
Pop-up gazebo
For a shorter one-to-three day test trading period, try one of our brand-new pop-up gazebos. This is a great opportunity to test out an idea before progressing onto a full shop for a longer period.
Apply for space on campus
Fancy joining our Student Ventures Co-working Hub? Our hub is a shared office space of hot and permanent desk space for UWE Bristol students who have an idea, venture or business that they are looking to develop, grow or scale.
How to apply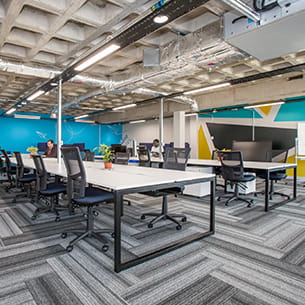 Got a great idea to get off the ground?
Our new funding competition, Student Ventures Spark, offers you the opportunity to share your ideas with the public, gain feedback, crowdsource support, and secure funding ranging from £100 to £650.
Learn more about Student Venture Spark
Zoe's freelancing experience
Zoe Power, MA Multi-Disciplinary Printmaking, talks to us about her experience as a freelancer and having her installation, Electric Moon, commissioned.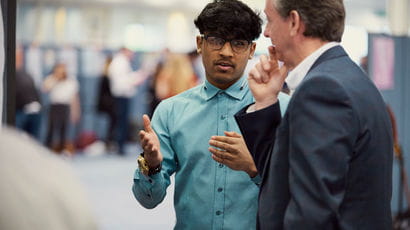 Online resources, business advice clinics, an entrepreneurs support programme and a team of enterprise advisers.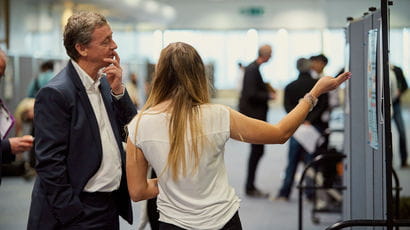 A range of funding opportunities to help you get your idea off the ground or take it to the next level, from pitching competitions to start-up scholarships.