How we can support you
Student Support Advisers are UWE Bristol staff here to help you. They will not make decisions for you or make judgements about your conduct or circumstances.
The Student Support Advisers work within the University's regulations, policies and procedures. Advisers cannot act as advocates for you in a dispute with the University or in student conduct hearings. If you need independent support and advice, contact Students' Union Advice Centre.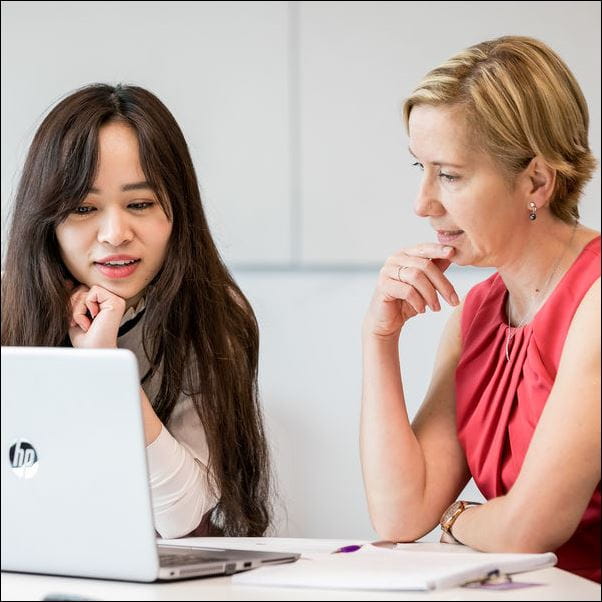 Types of support
How a Student Support Adviser can help
The role of a Student Support Adviser is to provide you with information and advice on a wide range of university matters including:
course-related issues, options and module choices

transferring to other programmes within the University

what to do if unforeseen personal or medical issues affect your studies or assessments

taking time out or withdrawing from the University

paternity, partner and adoption leave

pregnancy support – if you are pregnant, we can work with you and your academic department to agree a plan to support your studies

trans/non-binary gender support – for more information, please see our

Equality, diversity and inclusivity (EDI) policies and guidance

.
Additionally, as part of their role, Student Support Advisers may contact you to offer support if your engagement profile is very low in the MyEngagement system. More information can be found via MyAttendance and MyEngagement.
Pregnancy support
The Student Support Adviser will work to ensure your educational support needs are met during pregnancy, during any period of leave and on your return to study. The Student Support Adviser will liaise with you, your academic department, the Graduate School and other professional services as necessary, to ensure that reasonable adjustments are made. The arrangements will be recorded in a Student Pregnancy Support Plan, which will normally cover:
arrangement for antenatal appointments
examinations and assessments
health and safety
placements, field work and study abroad
visa implications
student finances
absence (suspension of studies, pregnancy, maternity, adoption or partner leave).
For more information, please see the Student Pregnancy, Maternity and Adoption and Partner Policy (PDF). Student Support Advisers can also help to coordinate support for your studies by signposting or referring you to other specialist services where appropriate.
Trans and non-binary student support
Within the Student Advice team, there are designated Student Support Advisers with the expertise to offer confidential advice and guidance to our trans and non-binary students.
It is important that we have the right information about you on our system and that we are aware of any changes to your identity and personal information. We want to ensure that we help you to update your information across the University. We can help with:
providing documents to provide for name or gender change

the process of name or gender change

finding support available during transition

international student name or gender change and visa changes

making changes to our student information management system

our data protection and confidentiality policy

any questions you may have.
For more information on how we can support you, please refer to the Frequently Asked Questions (FAQs) available in the University's guidance referring to trans and non-binary students (PDF).
Contact a Student Support Adviser
If you would like to speak with a Student Support Adviser, please make contact with the UWE Bristol Infopoint on +44 (0)117 328 5678 for an initial conversation.
Resources and information
You may find the following information helpful: