Resources for your subject
Information, workbooks, and useful links for your subject.
Access a range of resources for your subject, including databases, guides and useful links, along with support to help you study and a careers toolkit.
You may also be interested in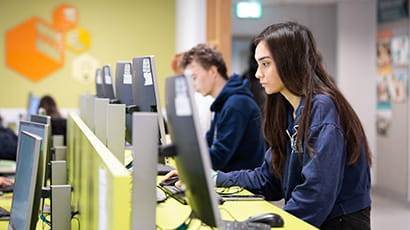 Browse databases that the library subscribes to. You can browse A-Z and by subject. Many of our databases are also available via our main library search.