English Language and Linguistics resources
Library resources for English language and linguistics.
Study skills
Study skills workshops
From making notes to structuring your writing, we offer a number of study skills events to students which take place across all UWE Bristol campuses.
Careers Toolkit
Access hundreds of tools and resources to help you plan for your future and prepare for employment.
Careers Toolkit
You may also be interested in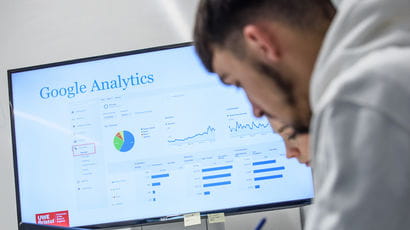 Comprehensive overview of the sources of information, databases and help for the subjects of marketing and advertising.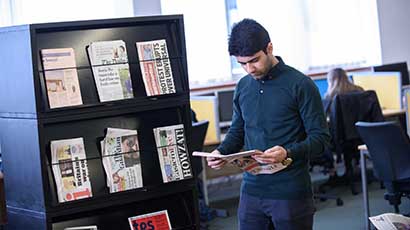 Each library holds a selection of current local, national and international newspapers.