Property, Housing, and Surveying resources
Library resources for property, housing, and surveying students.
Databases for property, housing, and surveying
Search for journal articles, building regulations, legislation and other property, housing and surveying information (includes Construction Information Service, Estates Gazette Interactive, iSurv and RICS Online).
Databases for property, housing, and surveying
If you are studying for a UWE Bristol degree at a partner institution, you can access most, but not all, of our databases. View databases for students and staff at UK and international partner institutions.
Workbooks, guides and tutorials
Study skills
Study skills workshops
From making notes to structuring your writing, we offer a number of study skills events to students which take place across all UWE Bristol campuses.
Careers Toolkit
Access hundreds of tools and resources to help you plan for your future and prepare for employment.
Careers Toolkit
You may also be interested in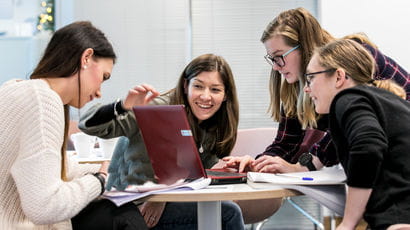 Information, databases and help for the subjects of business and management.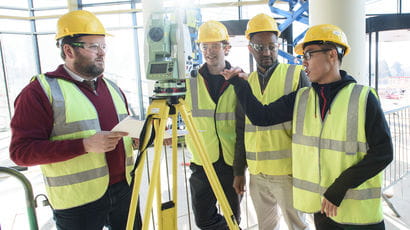 Library resources for construction and civil engineering students.