Department of Architecture and the Built Environment
About us
The Department of Architecture and the Built Environment is a broad-based intellectual community committed to an inter-disciplinary approach to the creation and management of sustainable buildings, whether they are in urban or rural environments, residential or commercial, new or refurbished.
Sustainability and the environment are common themes across all of our courses, and research in these subjects underpins all our teaching. We know how important it is that the places, spaces, buildings and communities of the future are designed with sustainability in mind.
Design, construction and development must also be organised and managed in a professional environment. Work has to be planned to ensure it is on time, within budget and to quality targets. And during occupation, built assets need to be refurbished, maintained, conserved and adapted to maximise their value for users and owners.
We're concerned with all these aspects and ensure our courses offer the necessary knowledge and skills you need to succeed in this field.
Whether you are changing career, continuing your studies or boosting your current job prospects, we look forward to welcoming you to our student community soon.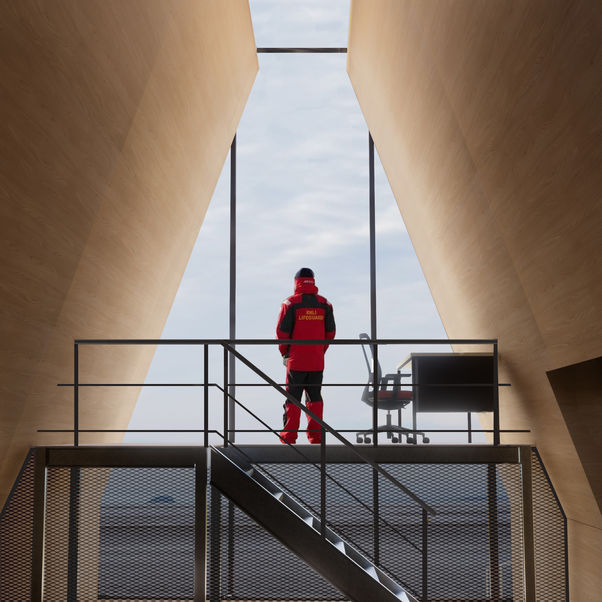 Our research and partnerships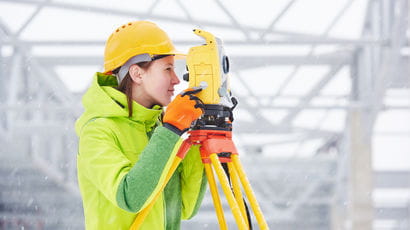 Research
Our extensive programme of research and consultancy combines academic excellence and policy relevance, for which it has a well-established national and international reputation.
Research
Partnerships
We keep our teaching and research up to date through regular consultation with a range of employers and professional groups drawn from local, national and international businesses and public sector organisations.
Partnerships
Postgraduate research
We welcome enquires from those interested in postgraduate research study with us. With state-of-the-art facilities and experienced academic staff, we are perfectly equipped to carry out some of the most unique and exciting research in our subject areas.
Postgraduate research study
Degree apprenticeships
Degree apprenticeships combine on-the-job training with academic study. View current apprenticeship opportunities across engineering, surveying, planning and computer science.
Find a degree apprenticeship
Providing talent for your business
Student consultancy projects offer local organisations free consultancy in exchange for hosting a student or group of students.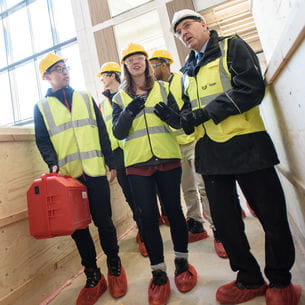 News and events
News
Find out all the latest from the Department of Architecture and the Built Environment. You can also join our social channels:
Events
Find out what architecture and the built environment events are taking place across the University and how you can take part.
Educational Resources for the Built Environment (for academic and professional use)
Education resources for the Built Environment for academics and professionals including films on building construction, history and conservation and a construction website.