Partnerships in the School of Architecture and Environment
We pride ourselves on our wide range of partnerships with a diversity of industry, education, governmental, and third sector organisations. We keep our teaching and research up to date through regular consultation with leading employers and professional groups drawn from local, national and international businesses and public sector organisations.
The School of Architecture and Environment also supports the Architecture Centre in Bristol which exists to foster a greater understanding and enjoyment of architecture and to promote the value of a better built environment. Our links with the Centre enable us to work closely with a range of architectural practices and leading architects.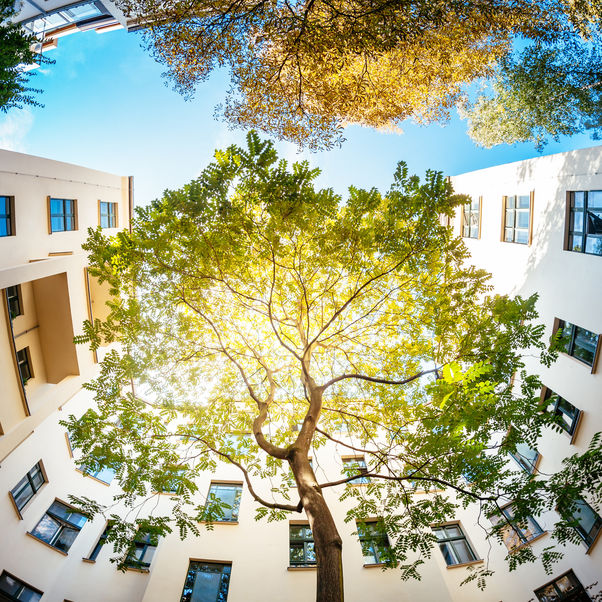 Accreditation, professional bodies and partnerships
We recognise the importance of professional qualifications therefore, all our courses in Architecture, Construction, Property and Surveying, Geography and Environmental Management and Planning are accredited by the relevant professional bodies, where they exist. Our staff members are professionally qualified and also active within professional bodies, in supporting research, consultation and accreditations at other institutions and advising on educational policy.
Geographical Association
Staff from across the School are involved in various activities with The Geographical Association at national and local levels. In particular we work closely with the Bristol branch of the Geographical Association contributing to the lecture programme and decision making exercises that are run for A-level students in the region.
This keeps us in touch with curriculum developments at A-Level and so that we can help students make the transition into university learning. It has also lead to our research into Teaching and Learning in Geography in collaboration with local school teachers.
The Royal Geographical Society
Our geography programmes are accredited by the Royal Geographical Society on the basis that they successfully develop the knowledge, understanding and skills that a contemporary geographer is expected to have. Accreditation enhances the competitiveness of our geography graduates, while our students are also able to take advantage of the wide-ranging activities and events that the RGS organises locally and globally.
Royal Town Planning Institute
Our programmes in urban planning are accredited by the Royal Town Planning Institute (RTPI) which is the largest planning institute in Europe with over 25,000 members. The institute is a charity, a learned society and a membership organisation. It promotes spatial planning and what it can do for people; leads, develops and supports the planning profession; and sets professional and ethical standards. Our planning team has excellent links to the institute at both a national and local level while many of our students are members of a dedicated Young Planners' Group.
Chartered Institution of Water and Environmental Management (CIWEM)
Our environmental management and consultancy programmes are also accredited by the Chartered Institution of Water and Environmental Management (CIWEM). CIWEM represents and supports a community of thousands of members and organisations in over 89 countries who are dedicated to improving water and environmental management for the benefit of the public.
The Institute of Environmental Management and Assessment
The Institute of Environmental Management and Assessment (IEMA) is the largest professional body for environmental practitioners in the United Kingdom and worldwide, with nearly 15,000 members. Within the department, IEMA accredits our undergraduate and postgraduate programmes in environmental management and environmental consultancy. By being professionally accredited, our students our able to access the latest news and think-pieces from industry, as well as being able to access further opportunities for professional development.
Institution of Environmental Sciences
The Institution of Environmental Sciences (IES) is a charitable organisation which promotes and raises public awareness of environmental science by supporting professional scientists and academics working in this crucial arena. Members of the Institution of Environmental Sciences are high quality professionals, working in a diverse field.
IES accredits one of our undergraduate programmes (BSc Geography), as well as our postgraduate programmes in environmental management and consultancy.
Joint Board of Moderators
The Institution of Civil Engineers, the Institution of Structural Engineers, the Chartered Institution of Highways and Transportation, and the Institute of Highway Engineers together represent some 100, 000 of the world's leading professional engineers.
These four professional bodies form the Joint Board of Moderators (JBM). The JBM works to strengthen links with universities and industry to ensure that accredited degrees develop professional engineers who will continue to provide a global contribution to sustainable, economic growth and ethical standards.
The JBM accredits our engineering courses and this stamp of approval ensures the quality of the engineering education we provide.
You may also be interested in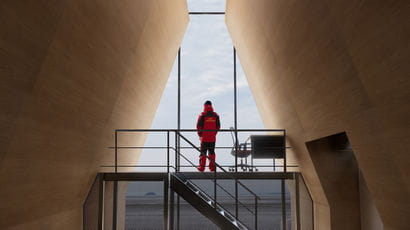 A broad-based intellectual community committed to an inter-disciplinary approach to the creation and management of sustainable buildings, whether they are in urban or rural environments, residential or commercial, new or refurbished.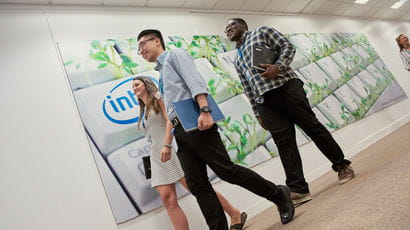 Use UWE Bristol's in depth resources to find graduate jobs, internships, work experience and volunteering opportunities.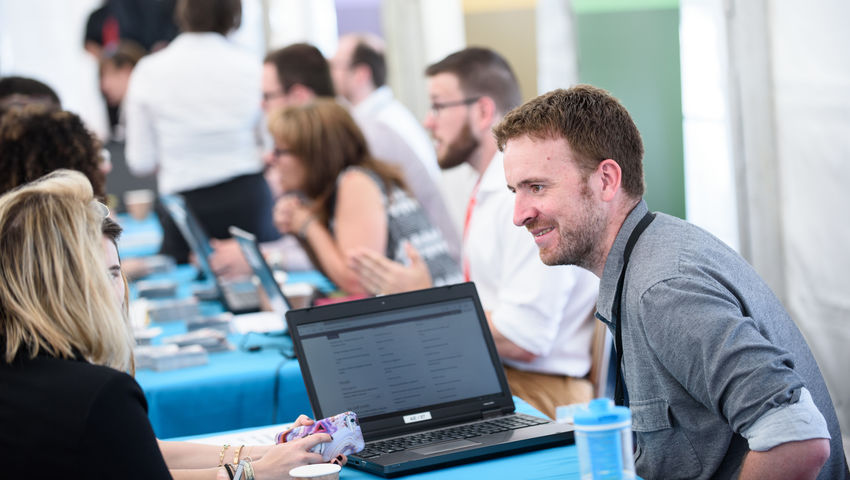 Explore our courses and find out everything you need to know about your chosen course from applying to fees and funding.